Report: J.C. Jackson leaving Gator program following felony charges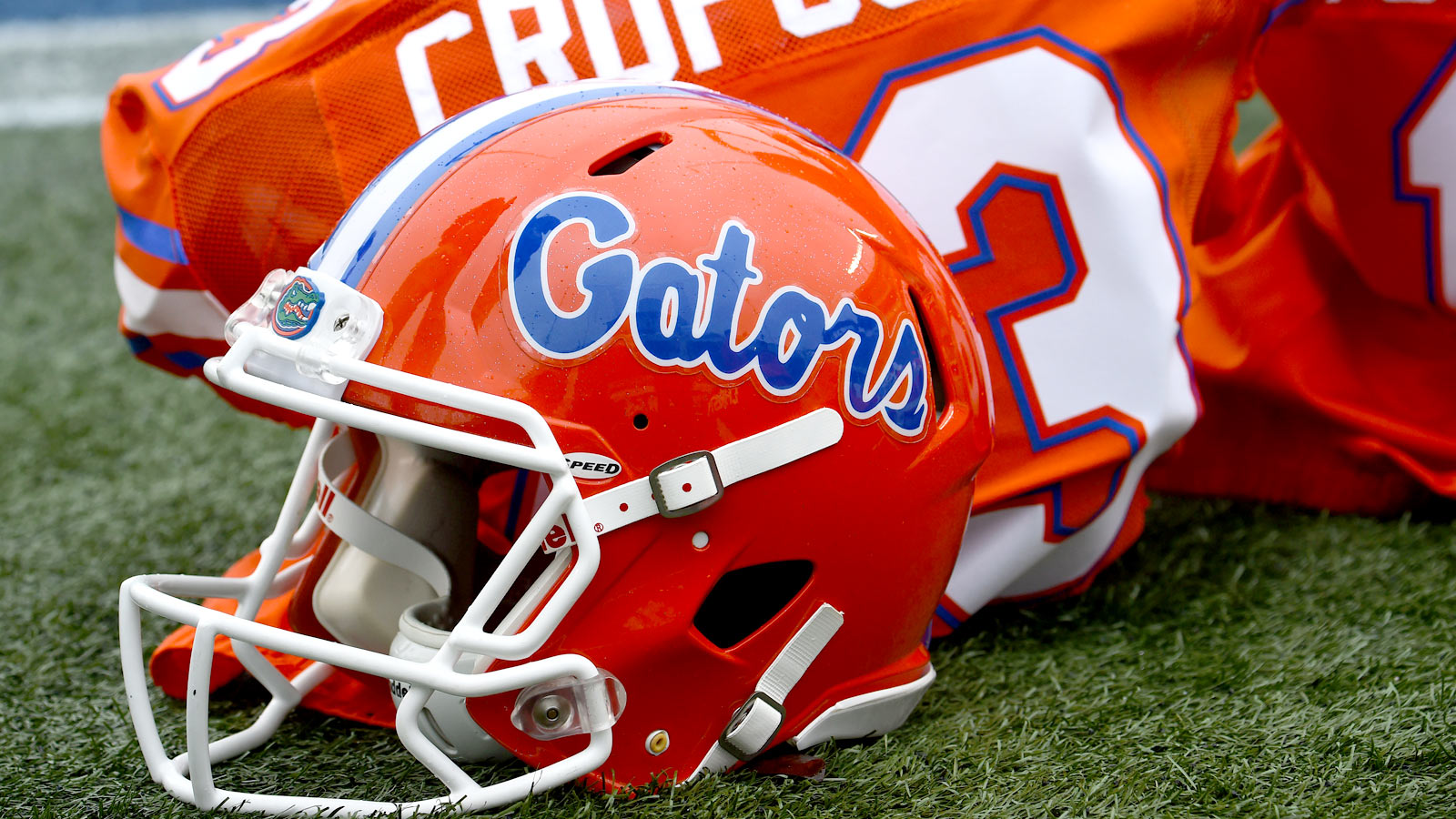 Coach Jim McElwain was quick to indefinitely suspend redshirt freshman J.C. Jackson following his arrest for his alleged involvement of an armed robbery, now Jackson will be leaving the team for good according to College Football Talk.
Jackson had yet to see the field for the Gators in short time in Gainesville and had looked to add depth to possibly the SEC's best defensive backfield in 2015.
A four-star prospect in the Gators' 2014 recruiting class, Jackson was rated as the No. 21 corner in the country; the No. 37 player at any position in the state of Florida; and the No. 243 recruit overall by Rivals.com.
(h/t College Football Talk)