Report: Ishaq Williams re-admitted to Notre Dame after academic suspension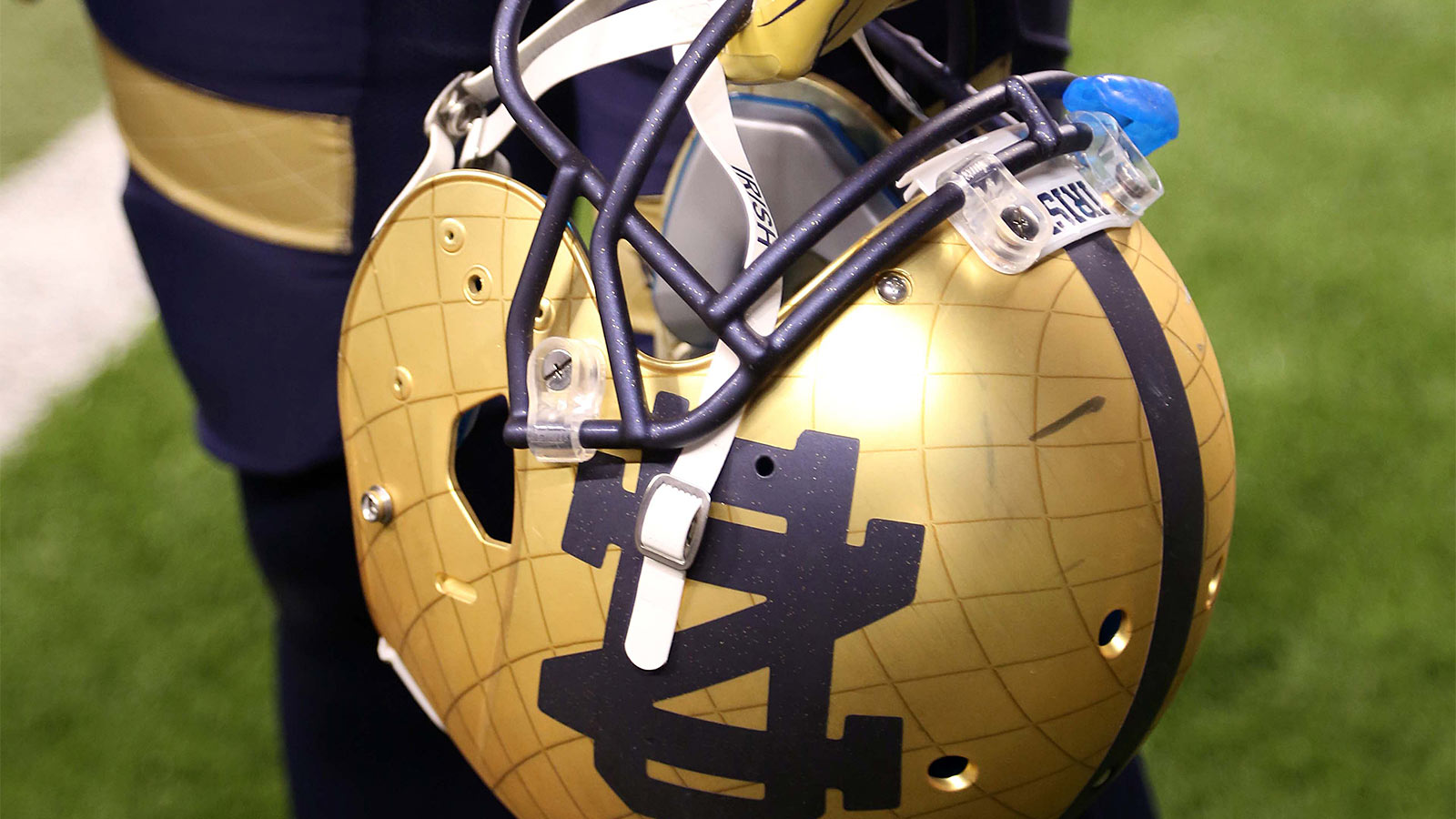 Defensive end Ishaq Williams has been re-admitted into Notre Dame after serving a year-long academic suspension, according to a report by Sports Illustrated.
Williams played in 35 games from 2011 to 2013 and recorded 45 tackles and one sack during that time.
Williams was one of five players who were suspended by Notre Dame for academic dishonesty last year, along with DB KeiVarae Russell, wide receiver DaVaris Daniels, linebacker Kendall Moore and safety Eilar Hardy.
The next step for Williams is to get cleared by the NCAA to play, and then the Irish, who have a maximum number of scholarship players on its roster, will need to make room for him.
Moore and Daniels will not be on this year's team because they have exhausted their eligibility, while Hardy transferred to Bowling Green. Russell, like Williams, is expected to suite up for the Irish in 2015.
(h/t Sports Illustrated)