Report: Four minor NCAA violations reported by Michigan football since Harbaugh hired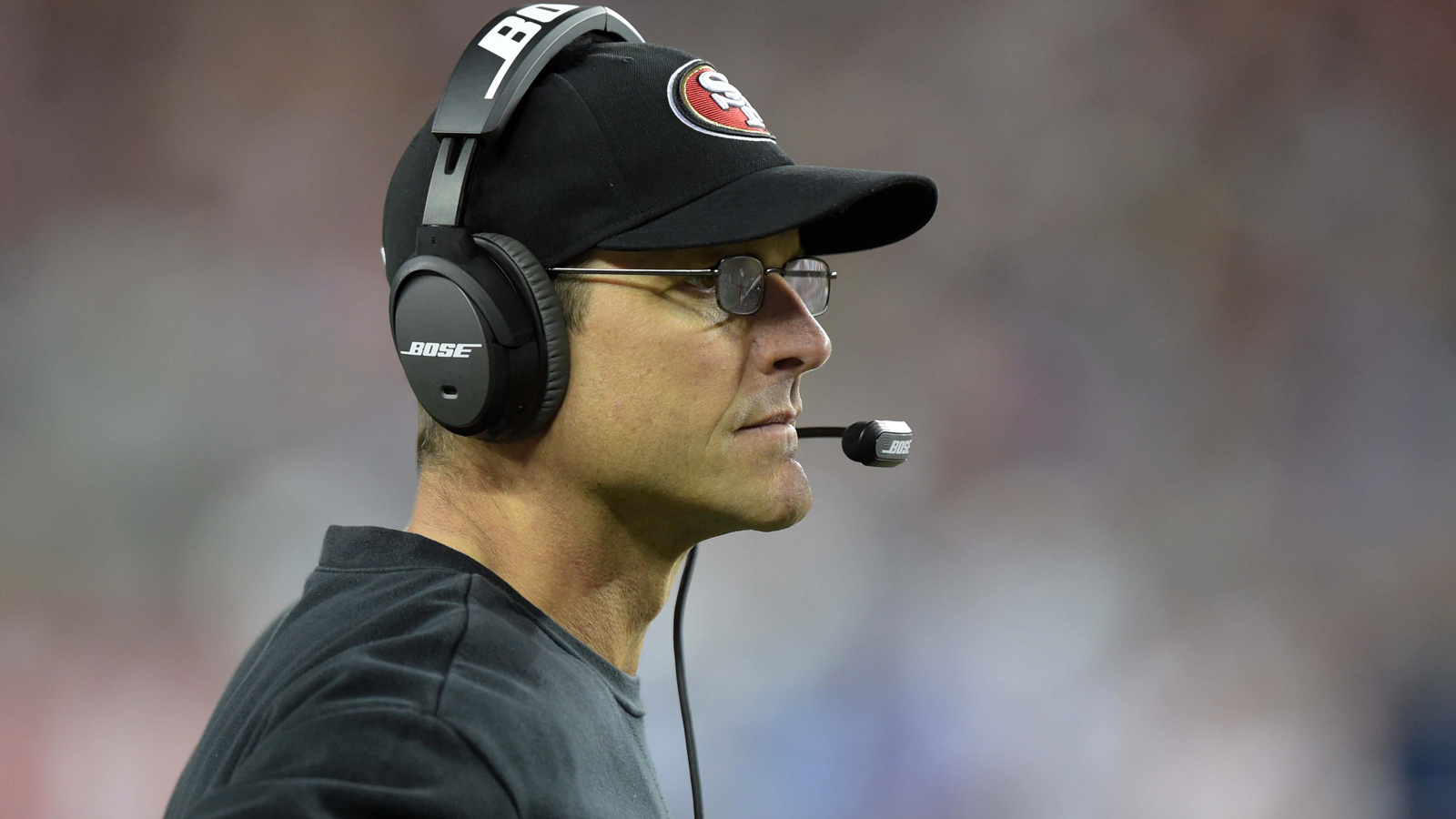 Thanks to a Freedom of Information Act request by MLive.com, four minor NCAA violations by the Michigan football program during the beginning of Jim Harbaugh's tenure have been unearthed.
Under the NCAA's new violation structure, they all qualify as Level III and would fall under the umbrella of what were previously known as secondary violations.
All cases have been closed after resulting in no punishment other than additional education on the various rules that were broken.
(H/T MLive.com)
Photo credit: Kirby Lee