Report: Former Cal player sues University of California for medical malpractice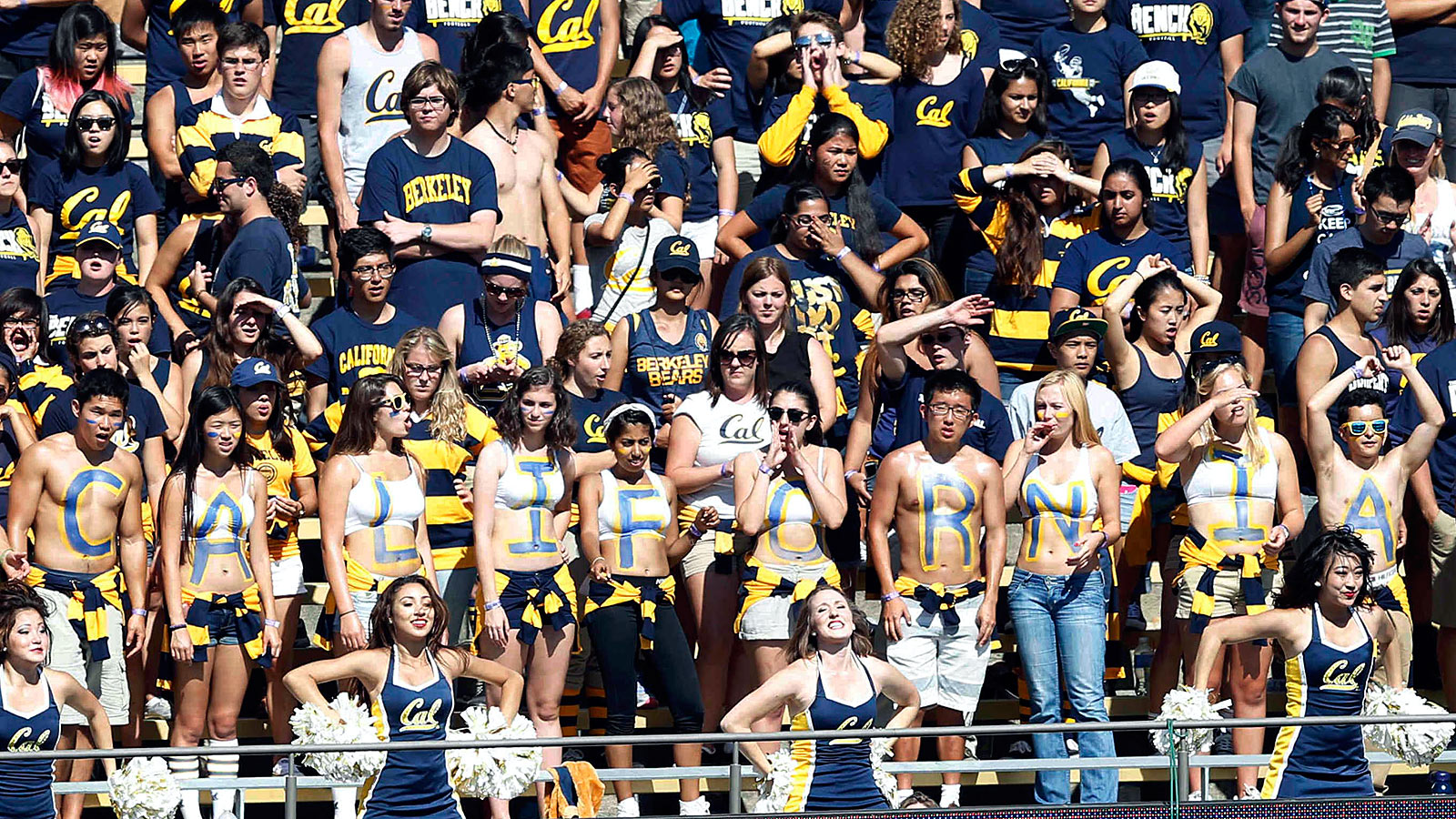 Former Cal safety Bernard Hicks is suing the University of California for medical malpractices, according to a report by The Daily Californian. The issue is related to a concussion Hicks had during his time at Cal.
Hicks played for the Bears from 2004-2008. He filed a suit against the Regents of the University of California on Aug. 3. He alleges that the university "failed to take reasonable measures to prevent head injuries."
The suit names former head coach Jeff Tedford and others affiliated with the program at the time.
(h/t Sports Illustrated)