Report: Auburn releases complete Muschamp contract details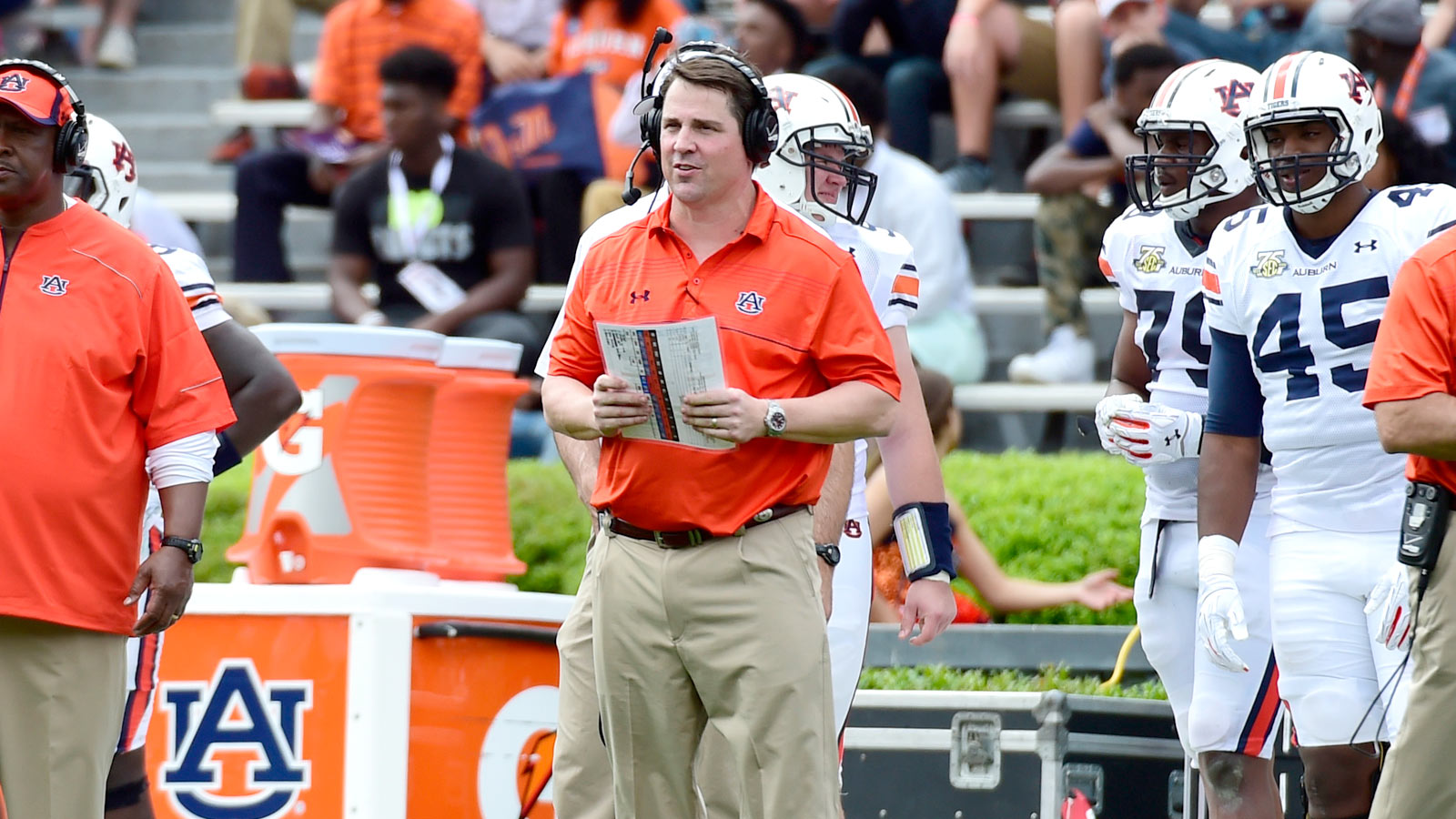 The Auburn Tigers made arguably the biggest coaching hire in the SEC this offseason with the hiring of former Florida Gator head coach Will Muschamp to their defensive coordinator position.
According to Saturday Down South, full details of Muschamp's Auburn three-year contract have been released.
The Tigers' coordinator will earn $1.6 million a season and will have a $1 million dollar buyout. Breaking down the contract further, the salary is divided by several factors: $250,000 in salary, $675,000 for media rights and $675,000 for endorsement rights.
Each season, the endorsement and media rights deals will increase by $50,000 a piece each season.
Not a bad deal for a guy with a 29-21 career record as a head coach.
(h/t Saturday Down South)