Report: Alabama to play in three most expensive SEC games in 2015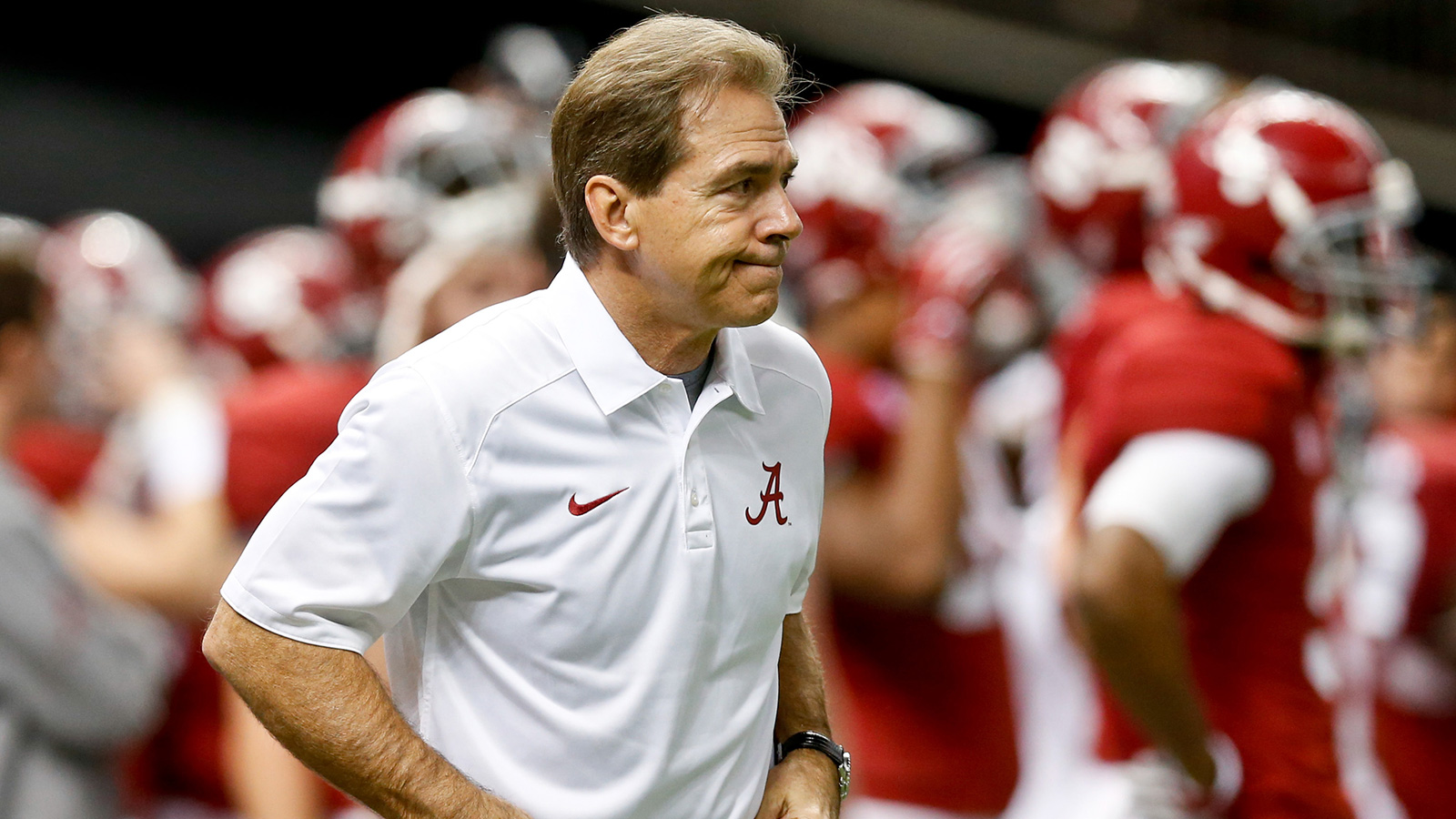 According to Forbes, 2015 will once again see Alabama playing the most expensive games in the SEC. In fact, the Crimson Tide will play in all three of the games currently featuring the conference's highest ticket prices.
The season's most expensive matchup (no surprise here), per Forbes, will take place November 28 when Bama plays Auburn in the Iron Bowl. The cheapest ticket to get in the gates at Jordan-Hare Stadium comes in at $233 and the average ticket costs a whopping $533 to watch the Tigers try to avenge last season's 55-44 loss in Tuscaloosa.
Next on the list is the Tide's visit to Georgia, where an October 3 matchup will see fans paying at least $274 per ticket, and an average of $530. With the teams facing each other for the first time since 2012, tickets will be a hot commodity in Athens.
The third-most-expensive game will take place two weeks later on October 17 in College Station. Fans will pay at least $185, and an average of $521, to get into Kyle Field to see Texas A&M take on Alabama in what's become a budding rivalry, in part due to a testy relationship between coaches Kevin Sumlin and Nick Saban. The Aggies will be aching to get some payback for a 58-0 drubbing at the hands of the Tide in 2014.
Image Credit: Derick Hingle, USA TODAY Sports