Recruits impressed by West Virginia's spring game: 'It definitely helped'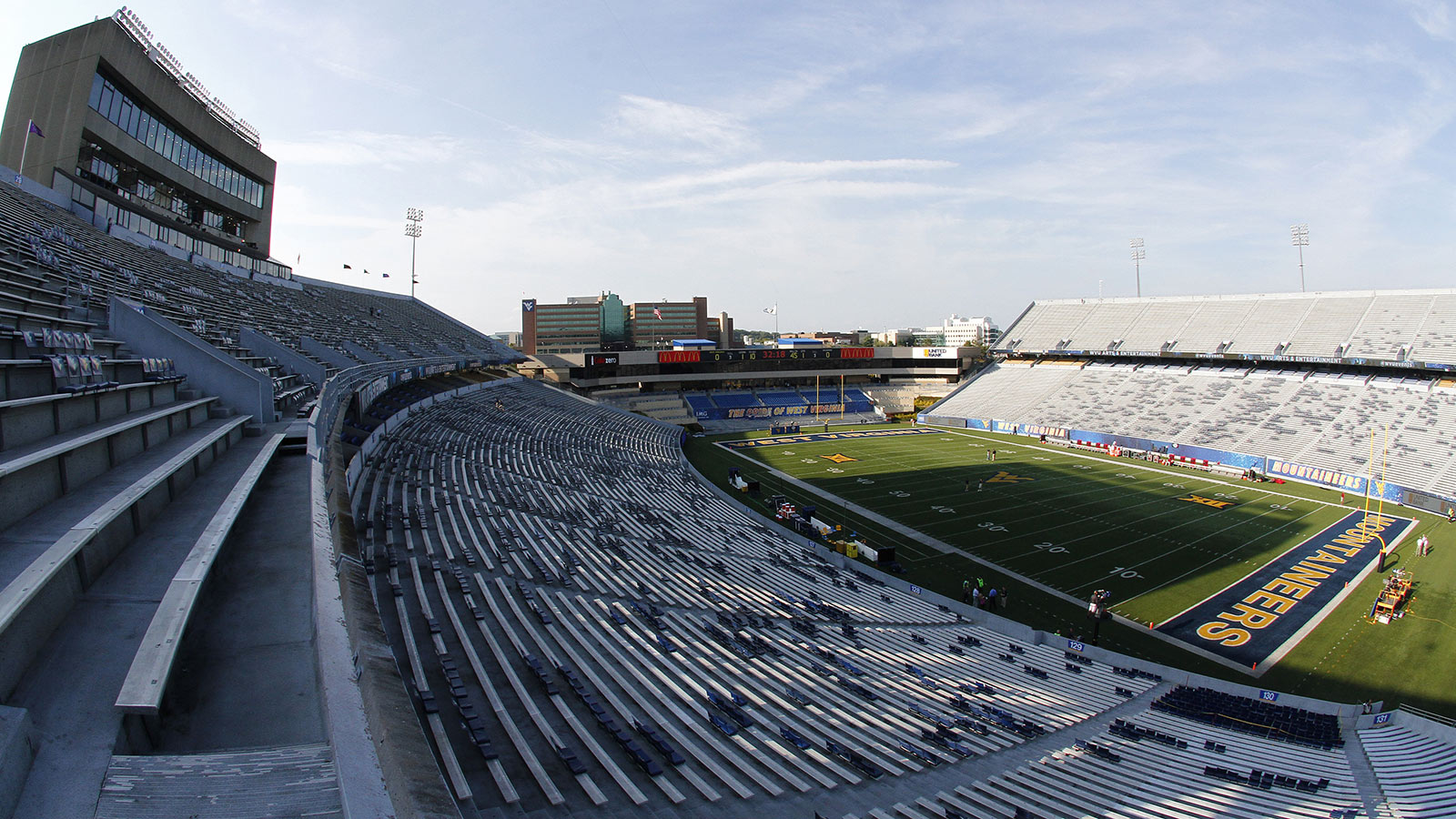 The Mountaineers have many questions about the coming season, most of which remain unresolved after their spring game, but there was at least one front on which West Virginia gained some traction this spring.
Dozens of recruits came to Morgantown to watch WVU's spring game, and returned back to their respective hometowns with a very positive impression of the West Virginia football program.
"It definitely helped," four-star wide receiver Tino Ellis told the Charleston Gazette of his trip to the spring game. "I saw how the coaches got to run the offense. It wasn't on TV or on video, I was right there. And I love how they throw the ball. They throw it like every play. It was something I would want to be a part of."
It wasn't just the on-field action that dazzled the recruits. The facilities, in particular West Virginia's newly upgraded team room, were a big draw for them as well.
"I haven't been there since they finished the team room about a month ago," offensive lineman Josh Ball said. "I saw it and it was awesome."
Quarterback Cody Saunders had the type of response that West Virginia might just want to throw in a recruiting video.
"The day went great," he said. "The coaching staff were great. I couldn't have asked for much more hospitality. The game was great, the facilities were great, the offensive scheme was great. A word that explains this entire trip would have to be 'great.'"
(h/t Charleston Gazette)
Photo credit: Justin K. Aller/Getty Images