Randle El again nominated for College Football Hall of Fame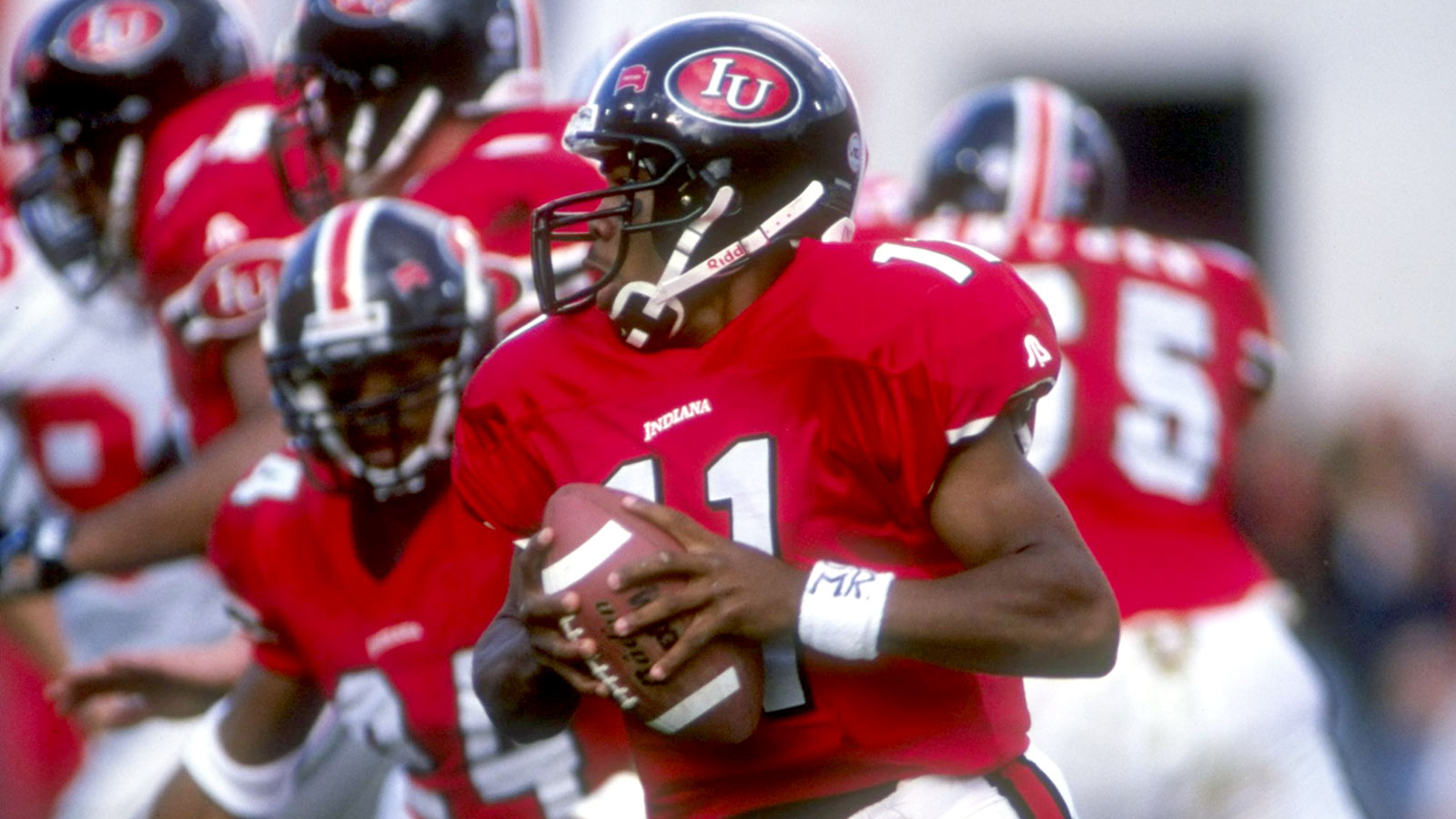 Dual-threat quarterbacks might be fairly common today, but that was not the case when Antwaan Randle El wore the Crimson and Cream.
Randle El, whose name is on the 2016 College Football Hall of Fame ballot released Tuesday, gave defensive coordinators fits as Indiana's quarterback at the turn of the century because he could hurt defenses with his arm or his feet.
A Hoosier from 1998-2001, Randle El finished his career second in Big Ten history with 11,364 yards of career total offense, a total that is still in the top 10.
He held the Big Ten quarterbacks record for rushing yards in a career and a season until Denard Robinson came along, and Randle El was the first player in FBS (then Division I-A) history to pass for 6,000 yards and rush for 3,000.
He was the Big Ten Freshman of the Year in 1998 and the conference's Offensive Player of the Year and MVP in 2001.
Now he will hope to be the first Hoosier to earn induction into the College Football Hall of Fame since running back Anthony Thompson in 2007. Thompson is one of five Hoosiers in the hall, joining halfback Zora "Z.G." Clevenger, end/fullback Pete "Big Dog" Pihos, halfback George Taliaferro and center John Tavener.
Photo credit: Chris Covatta/Getty Images