QB Vernon Adams admitted to Oregon and can enroll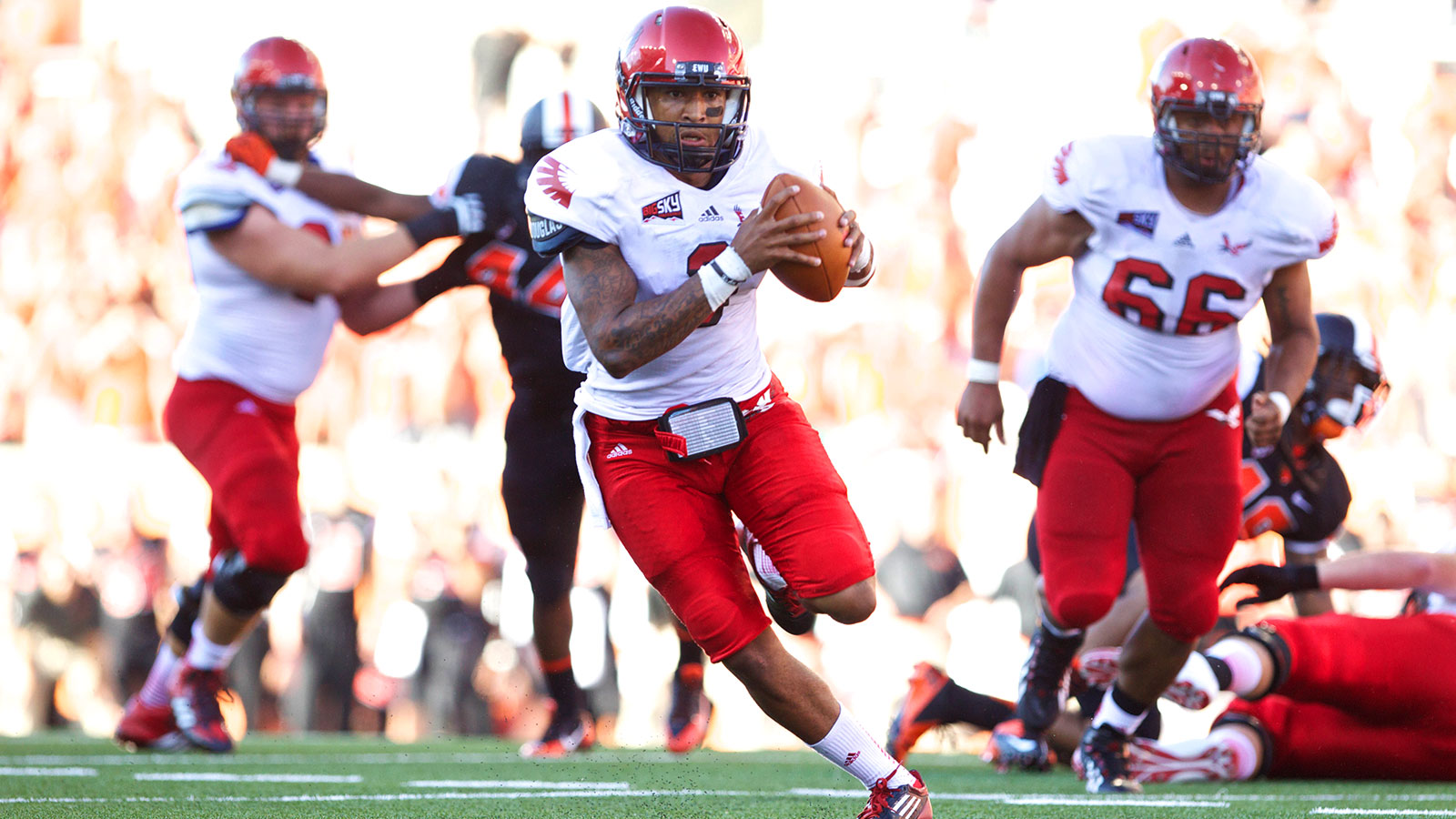 The wait is over: Vernon Adams Jr. is officially an Oregon Duck.
Following a long six-month journey, the former Eastern Washington star has been admitted to the University of Oregon and is eligible to enroll in Oregon's graduate school.
While Adams has still yet to officially land in Eugene, or enroll in the graduate program for that matter, this is still significant.
Adams will be eligible to enroll for classes on Aug. 5, but this news officially gives Adams the green light to join the Ducks.
(h/t The Oregonian)
Photo Credit: Jaime Valdez