Purdue WR Anthrop cleared to resume all football activities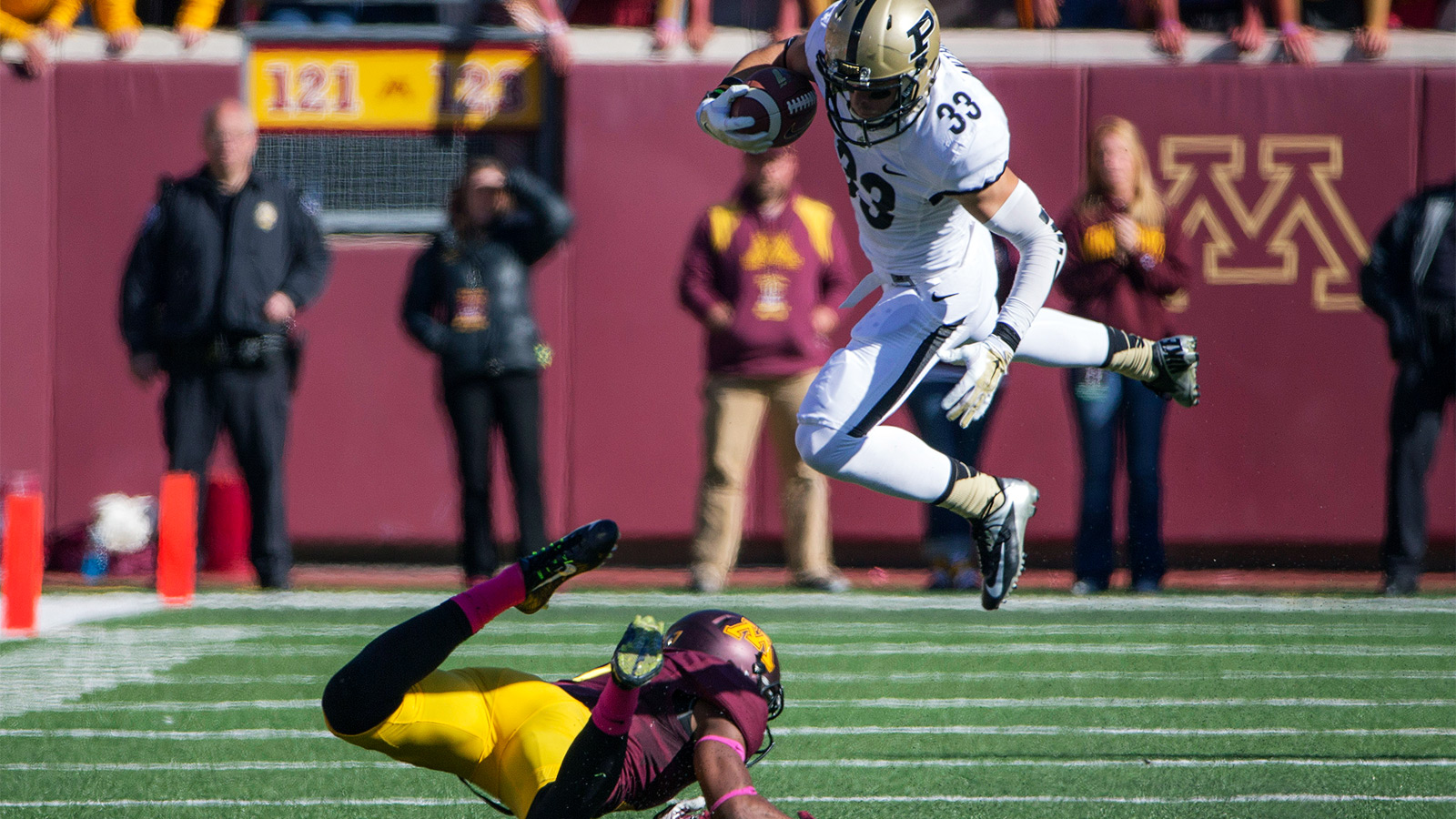 Eight months after a serious knee injury put a halt to his 2014 season, Danny Anthrop has been given some great news.
According to the Indianapolis Star, Purdue's best wide receiver has been medically cleared to resume all football-related activities. Anthrop is excited and ready to roll according to the Star:
"For me right now, this is when the work begins. I have to test the waters."
Anthrop had been ahead of schedule during his entire recovery so this comes as welcomed good news for Boilermakers fans. Last season he lead the team in three receiving categories despite missing a fourth of the season.
(h/t Indianpolis Star)
Photo Credit: Jesse Johnson/USA TODAY Sports