Purdue's Gelen Robinson's arrest violates previous diversion agreement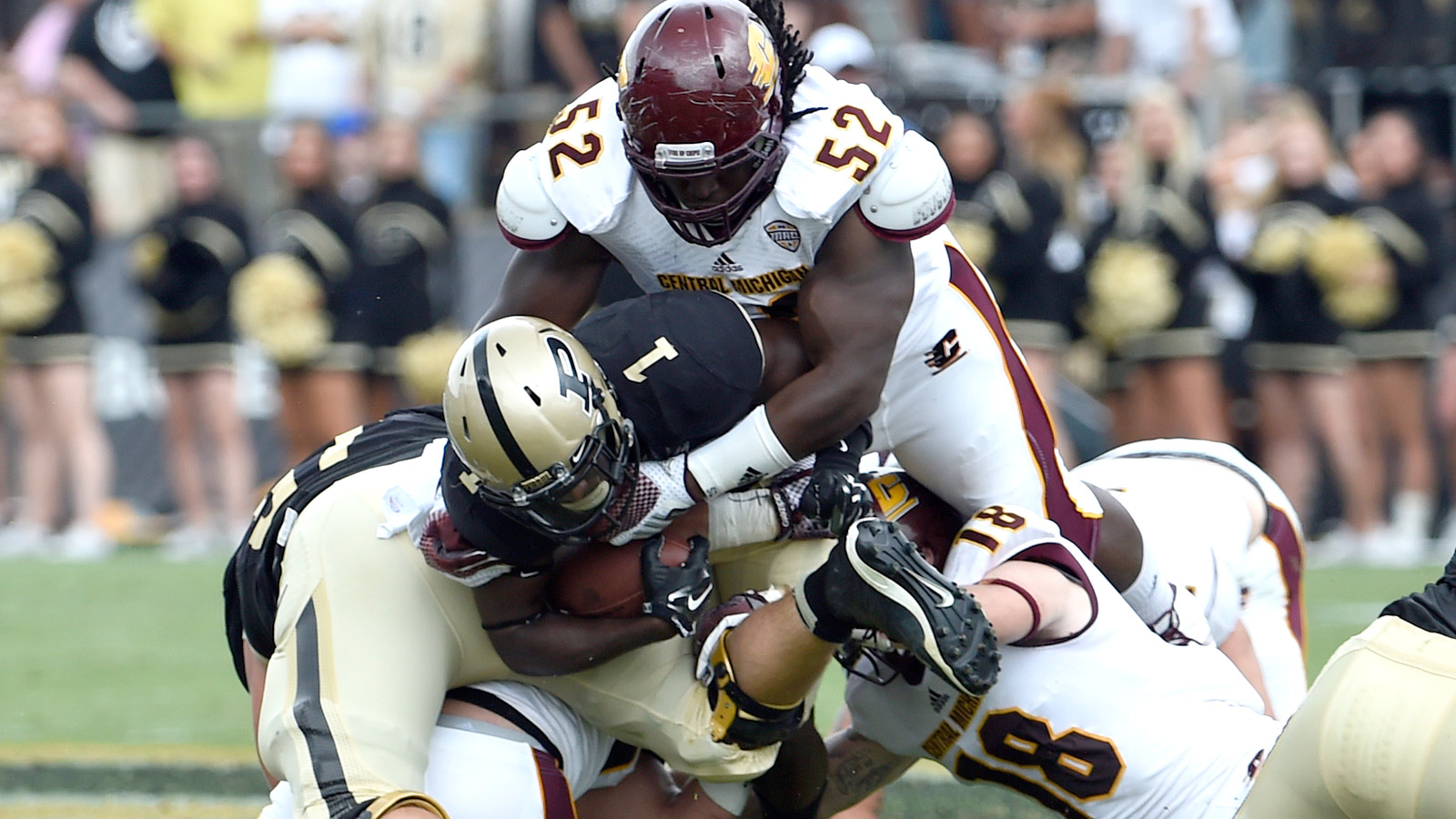 Gelen Robinson, who is the son of Purdue basketball legend Glenn "Big Dog" Robinson was arrested over the weekend for operating a vehicle with a blood alcohol content of 0.15 percent or more and illegal possession of an alcoholic beverage. Now it turns out that this mistake could be more costly than previously expected.
According to the Indianapolis Star, this situation could be a violation of a previous diversion agreement with the courts:
"Last August, Robinson entered a diversion agreement after being cited for minor consumption by Purdue University Police Department in June. A diversion agreement allows a defendant to have the charges dismissed if he or she abides by formal terms and conditions over a certain period of time. According to the terms of that agreement, Robinson committed among other things not to "consume alcohol or alcoholic beverages" and not to "enter any bar, tavern or liquor store" for the duration of the agreement, which lasts until Aug. 3, 2015."
The report goes on to state that violating the terms of the diversion agreement means Robinson could be subject to prosecution on the original misdemeanor charge. This is certainly a situation worth keeping an eye on. Coach Darrell Hazell said that he is aware of the issue through a team spokesman.
(h/t Indianpolis Star)
Photo Credit: Sandra Dukes/USA TODAY Sports