Predicting SEC Football 2016 – Week Twelve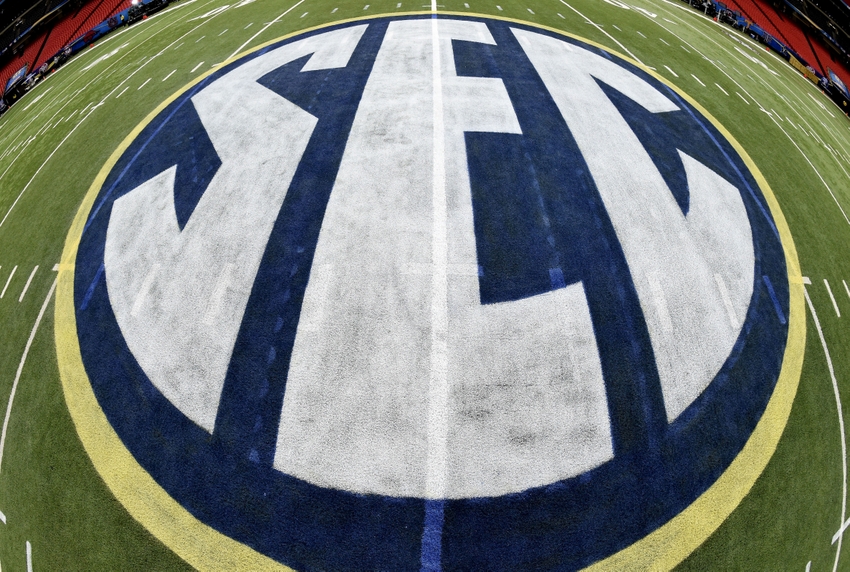 71 – 20. It makes me sick to know that last week's pitiful 3 -4 performance has dropped me to 78% on the 2016 campaign. My Mother is so ashamed that she has started telling people that I have always been emancipated.
So, Week Twelve of SEC Predictions has found us with only four pure conference match-ups. Meanwhile, the remainder seems like non-conference tune-ups for Rivalry Week. Honestly, the games this week seem boring, and I see no need to drag out the conversation – these picks will be quick and easy.
Texas-San Antonio @ (25) Texas A&M – Aggies by their ranking – 25.
Louisiana-Lafayette @ Georgia – SEC by 21
(23) Florida @ (16) LSU – LSU is far better than Florida. At home, it's not even close. Tiger's by 23.
Missouri @ (19) Tennessee – Go Vols. Tennessee by 18.
Western Carolina @ South Carolina – Tough opponent, Gamecocks. Enjoy your 31-point victory.
Austin Peay @ Kentucky – Well, SEC East Championship opportunity has slipped away. Be vengeful, Wildcats. Kentucky by 22.
Chattanooga @ (1) Alabama – I wonder if my friends from Bama are going to make the long drive to the stadium to watch the first quarter of a slaughter. Alabama by 42… or 72.
Arkansas @ Mississippi State – I should write something here. I can think of nothing outside of both teams want to return to their winning ways. If Austin Allen is healthy, the Razorbacks can accomplish that goal. It will not be easy – MSU never is. HOGS by 7.
Ole Miss @ Vanderbilt – Forget you Vanderbilt – you have destroyed me all season long. Saturday, vengeance is mine through the Rebels. Ole Miss by 15.
There you have it. SEC Predictions for Week Twelve of 2016. Place your bets…
More from Razorbackers
This article originally appeared on