Predicting SEC Football 2016 – Week Eleven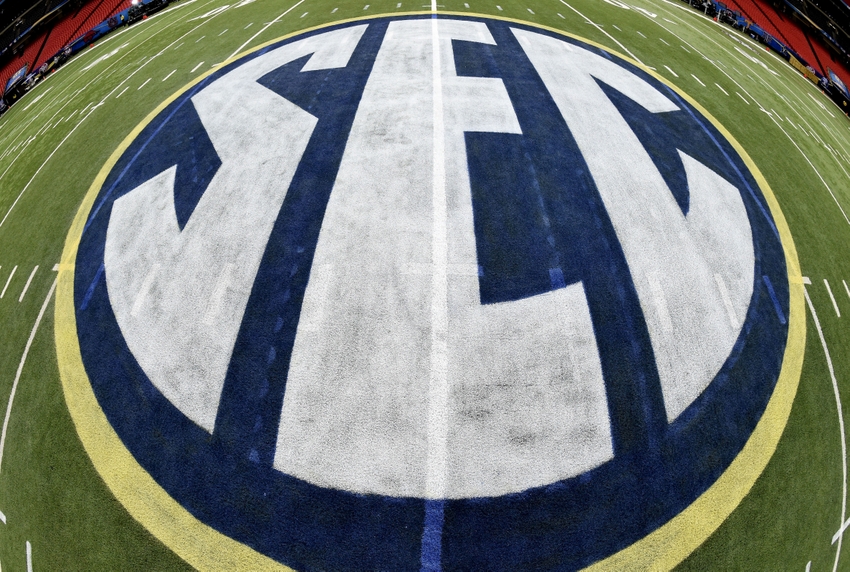 I may be slipping, however, I may still be one of the best. At least that is what my Mom tells me. Coming into Week Eleven, SEC Predictions have me at a lesser record (68 – 16 for 80.9%) than I like, yet I am going with my instincts anyway. Here we go…
Mississippi State @ (1) Alabama
Lookout! Do we have an upset in the making? No, we do not. However, last week versus Texas A&M, Mississippi State showed that they can play when needed. Unfortunately for the Bulldogs, this game is in Tuscaloosa. My thought is they have little to zero chance of upsetting the number one ranked Crimson Tide. In fact, I will leave this short, Alabama by 28.
South Carolina @ Florida
Florida may not be looking good right now, however, they are as good as they have been all season. Granted, the loss to Arkansas seemed embarrassing at times, however, one must take into consideration that the Razorbacks were up for that game and showed no mercy. South Carolina is down, and I mean way down. They're going into the Swamp against a group of Gators that are looking for a solid declaration of who they really are. This one is a mild contest – Florida by 22.
Kentucky @ Tennessee
Can it be true that the East is so full of parody that their best teams are not ranked? Kentucky took a tough and unexpected loss last week. Tennessee started off with a lot of promise, although as the season has worn down, they have fallen by the wayside. Kentucky may very well be the better team, yet Knoxville is too tough for them to overcome. Vols by 7.
(9) Auburn @ Georgia:
Upset Alert! Why would you put this on upset alert, Peter? Well the answer to me is simple: Auburn is due for a letdown, granted that they may be good, but they're not that good. Georgia needs a win to follow-up their victory last week against Kentucky. Kirby Smart is not really on the hot seat, but if he does not perform in the next three games his beloved Bulldogs know that he soon will be despite it being his first year. This should be a tough call, yet I'm not feeling this will be easy for the Tigers. Auburn by 3.
Vanderbilt @ Missouri
Hmmmmm? Vanderbilt and Missouri are both kind of in an awkward place right now. Vanderbilt has great games and in other games, they are still Vanderbilt. Missouri needs a victory just to keep their detractors at bay. Unfortunately, the naysayers up north have a point, and the Commodores prove it again this week. Vandy by 15.
(24) LSU @ (25) Arkansas
 Game of the Week – Arkansas Razorbacks Senior Night on 'The Hill'. Emotions will be high at first as the HOGS look to keep the Golden Boot for the third consecutive year. LSU wants to take their loss against Alabama last week out on somebody. The tidal wave of emotion and energy created by Ed Orgeron has to have diminished in the disappointing ten point setback. Bret Bielema's guys are hot again after embarrassing Florida on CBS. This is a toss-up and could go either way. Like always, do not be surprised if the last drive of the game determines the outcome between these two. HOGS by 11.
Ole Miss @ (8) Texas A&M -As if things were not bad enough in Oxford, Chad Kelly ended his collegiate career early to start his adult film start stalking business. His backup will be a freshman removing his redshirt, Shea Patterson. I disagree with this move by Hugh Freeze as College Station is not the place to insert a young quarterback into his first game. But Coach Freeze is on campus and I sit behind this computer with my microwave popcorn and poor attempts at sarcasm. Texas A&M need no explanation here. Aggies by 21.
Some great matchups this week that could have qualified as Game of the Week, but LSU at Arkansas were the only two ranked teams going head-to-head. WPS!!!
More from Razorbackers
This article originally appeared on