Podcast: WB2 – The UCLA Football vs Texas A&M Review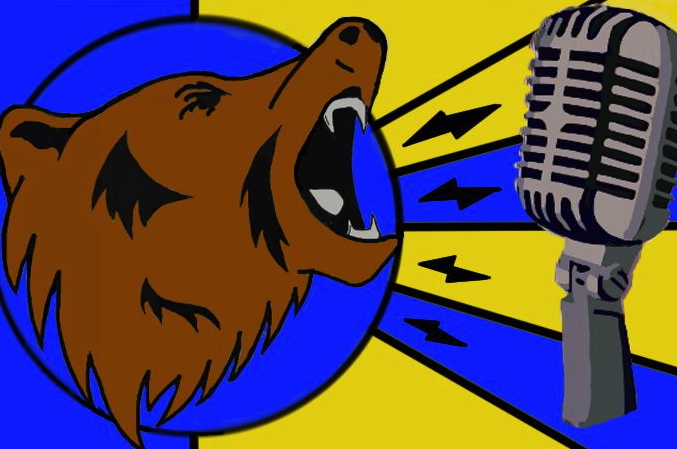 In this latest addition of WB2 we do a quick post game recap of UCLA Football in their season opener against Texas A&M as the Bruins had a ferocious come back to force overtime ,but unfortunately lost 31-24.
It was a tough season opener for the UCLA Football team. After a slow start behind sophomore quarterback Josh Rosen, the Bruins needed time to get there chemistry together.
It took three quarters to put something together, and it eventually paid off as the Bruins forced extra time, but unfortunately, in overtime things didn't go as planned.
In this post-game podcast, we look at what went wrong and what went right in UCLA's first game of the 2016 season. We analyze the offense with their changes throughout the game, as well take an in-depth look at what was going on with the defense.
One of the bigger surprises that we were all glad to see was the production of the special teams players. Kicker J.J. Molson was able to land three out of four field goals claiming the first nine points the Bruins put on the board. On top of that punter Austin Kent did a fine job moving the ball away when UCLA couldn't get anything going offensively.
So is this something to be worried about or is this more of a jumping off point for the UCLA Football team? We get into that and more in this game review.

All of this and more in WB2 – The UCLA-Texas A&M Review. Also available at Podomatic.com, iTunes and Stitcher.
This article originally appeared on