Playing South Carolina's schedule Clemson would win the SEC East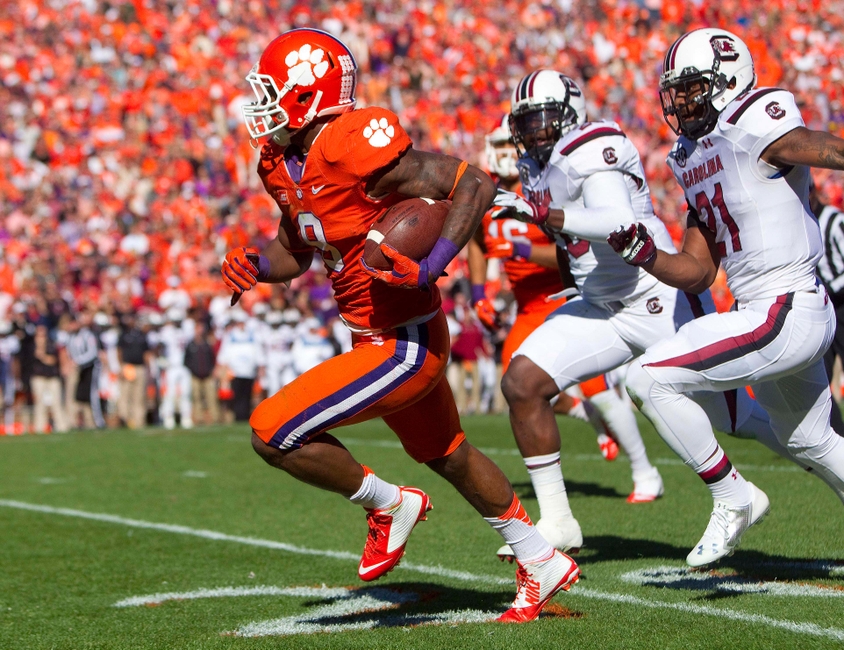 South Carolina is currently 6-5 coming into this week. The Gamecocks are in one of the toughest conferences in the country. The SEC, however the East division of the SEC is relatively weak. If Clemson was in the SEC East with the schedule that South Carolina had, there is no doubt in my mind that Clemson would win that division.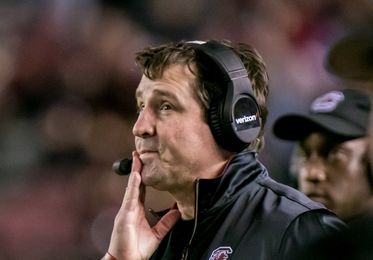 South Carolina's schedule:
@ Vanderbilt
@ Mississippi State
vs ECU
@ Kentucky
vs 22 Texas A&M
vs Georgia
vs UMass
vs 24 Tennessee
vs Missouri
@ 13 Florida
vs Western Carolina
@ Clemson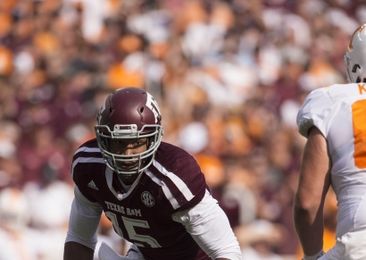 Playing that schedule, I like Clemson's chances at winning the SEC East. The toughest test for the Tigers would be 22nd ranked Texas A&M. The Aggies defense has drastically improved this year under Kevin Sumlin, due in large part to Myles Garrett. Despite the Aggies improvements this season, they are still Texas A&M. Every year, they start off hot and then they crash and burn.
Tennessee has the talent to compete with Clemson, however, the Vols have a bad habit of putting themselves in a hole early in the game.The Vols were able to overcome those slow starts early on this year, rallying to defeat App State, Florida, and Georgia. Ultimately, Clemson has the offensive fire-power to put Tennessee away early and the defense to deter them from climbing their way back into the game.
Florida has an elite defense, however, the Gators offense has been lackluster, averaging just 25.2 points per game this season. Florida's offensive inefficiencies paired with their injuries would be too much for them to overcome. If Josh Dobbs can put up 38 points on a healthy Florida defense, I'd like to see Deshaun Watson would do against a depleted Gators defense.
The SEC East is full of teams that play solid defense such as Vanderbilt, Florida, and Georgia. The biggest issue in the SEC East is the lack of balance. No team in the SEC East has a good offense to go along with their strong defense. Clemson would be the most complete team in the SEC East by far.
More from Rubbing the Rock
This article originally appeared on