Photos: Heeney, McDonald pose in Raiders gear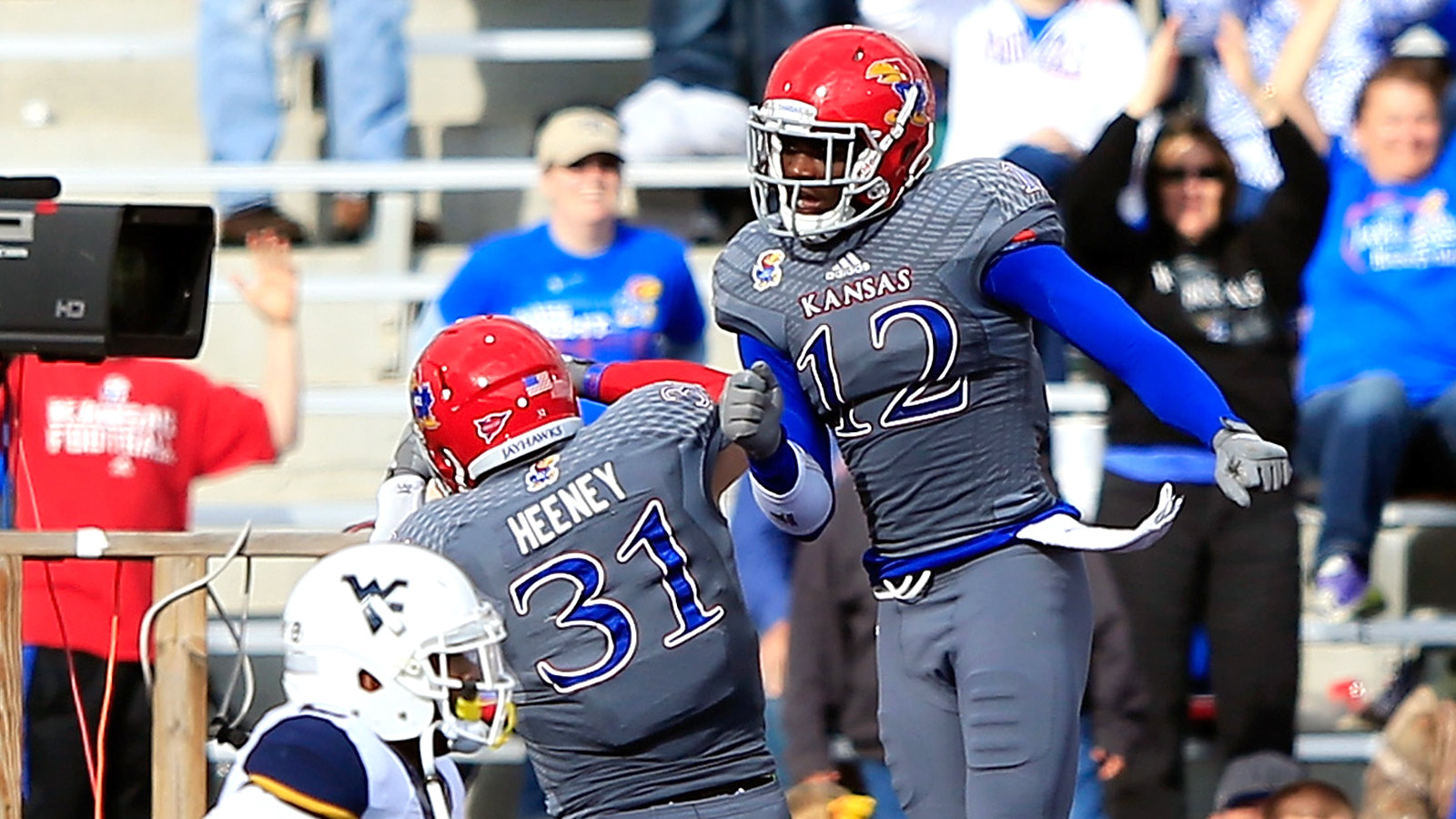 Ben Heeney and Dexter McDonald are leaving Kansas, but they won't be leaving each other, as both were drafted by the Oakland Raiders in the 2015 NFL Draft.
The two have now officially joined the team and recently participated in a photo shoot for all the Raider newcomers.
Great photos here. Ben Heeney just looks like a Raider: http://t.co/fGAlGneXWF pic.twitter.com/2nCXCjJ11t

— Jesse Newell (@jessenewell) May 8, 2015
Heeney, a linebacker, was selected in the fifth round, while McDonald, a cornerback, was taken in the seventh by the Raiders.
Heeney sure makes a good fit in Raiders' attire with his scraggly beard and grisly appearance, doesn't he?