Newly retired Peyton Manning debuts on College Hall of Fame ballot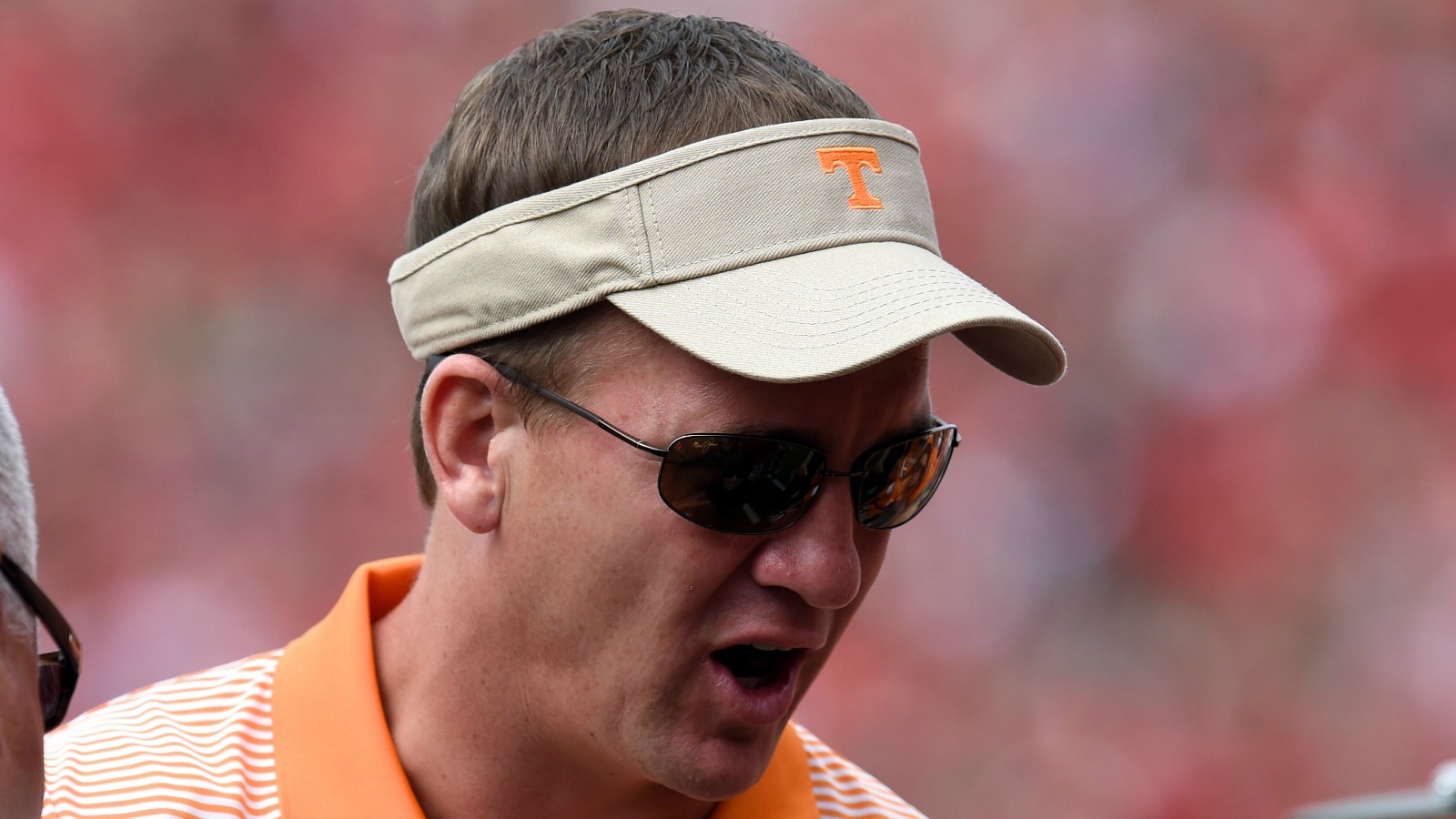 Peyton Manning is one of 15 former FBS stars appearing on the College Football Hall of Fame ballot for the first time.
The National Football Foundation (NFF) and College Hall of Fame announced the names on the 2017 ballot Wednesday morning for induction into the College Football Hall of Fame, including 75 players and six coaches from the Football Bowl Subdivision and 95 players and 29 coaches from the divisional ranks.
The former Tennessee star QB, of course, retired from the NFL earlier this year. Active NFL players are not eligible for the College Hall. Manning was a consensus First Team All-American and Heisman Trophy runner-up in 1997 who won the Maxwell and Davey O'Brien Awards and the NFF Campbell Trophy. He is Tennessee's all-time leader in wins (39), passing yards (11,201) and TD passes (89), among other categories.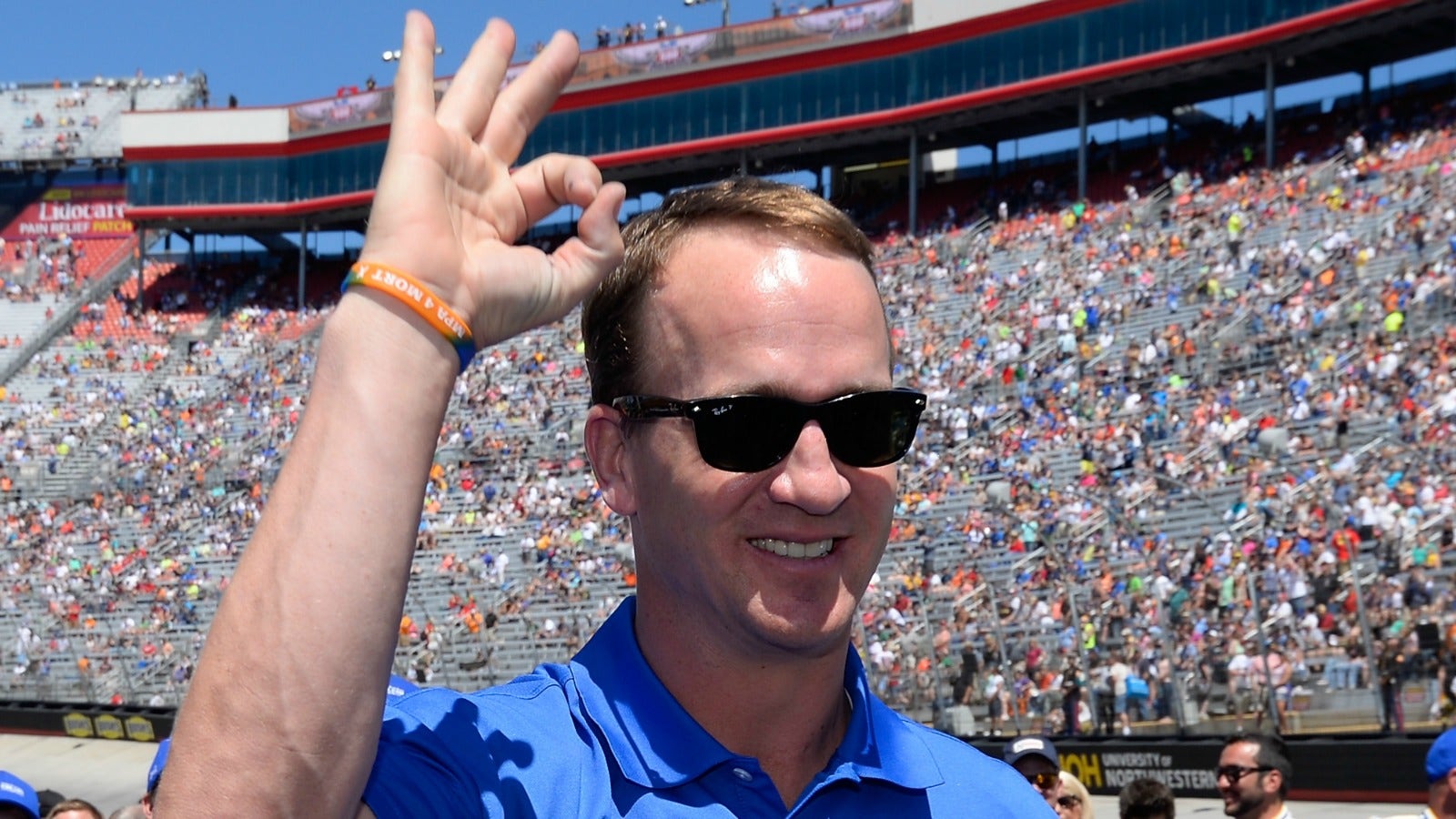 Manning's father, Archie has been the chairman of the College Football Hall of Fame since 2007 and was inducted for his career at Ole Miss in 1989.
Other FBS greats to debut on the ballot this year: QB Matt Cavanaugh (Pittsburgh); DL Brad Culpepper (Florida); DB Rickey Dixon (Oklahoma); RB Marshall Faulk (San Diego State); TE Tony Gonzalez (California); DL Dan Hampton (Arkansas); kicker Jason Hanson (Washington State); RB Craig Heyward (Pittsburgh); OL Ken Huff (North Carolina); DE/OLB E.J. Junior (Alabama); DL Leslie O'Neal (Oklahoma State); QB Jake Plummer (Arizona State); DB Troy Polamalu (USC); DB Troy Vincent (Wisconsin) and WR Marc Zeno (Tulane).
Steve Spurrier, who last year stepped down in mid-season as South Carolina's head coach, is the only new FBS level coach on the ballot. He is the winningest coach in both University of Florida and University of South Carolina history, ranking second all-time in wins in the SEC. Larry Kehres, who retired from Mount Union in 2012 after winning 11 D-III national titles, is also making his debut on the ballot in the Divisional category. Kehres has the highest winning percentage of any coach in college football history (93%).
The ballot was emailed this week to the more than 12,000 NFF members and current Hall of Famers whose votes will be tabulated and submitted to the NFF's Honors Courts, which deliberate and select the class. Announcements of the new class will be made Friday, Jan. 6, 2017, in Tampa.