Jerry Sandusky is seeking a new trial four years after his conviction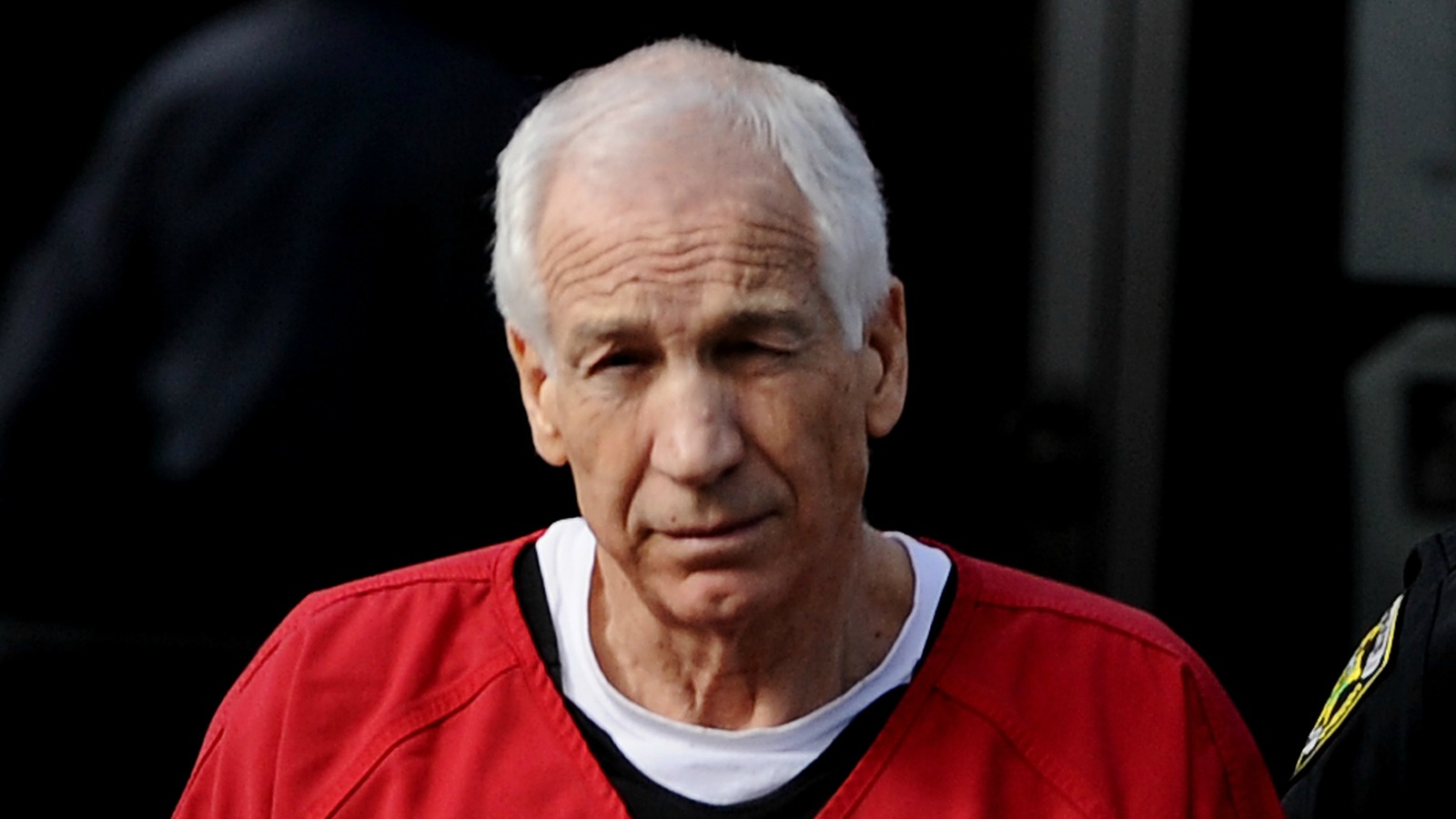 Jerry Sandusky was back in court Monday seeking an appeal of his convictions and prison sentence.
The 72-year-old former Penn State Nittany Lions assistant coach is serving 30 to 60 years in prison after being found guilty of 45 counts of child sexual abuse in 2012.
This attempt for a new trial is based on Sandusky's attorney's claims that he was not given a fair trial or fair council by his former attorneys. Specifically, attorney Al Lindsay maintains the prosecutor in the orginal trial knew the identity of "Victim 2" in the case, though the prosecutor claimed at the time that he didn't. Lindsay wants to question Victim 2, witnesses and Sandusky's former attorneys.
"I think you raised important issues, some important issues," Judge John Clealand told Lindsay, according to the Daily Collegian. "My problem is that I don't know if you've got the witnesses to back them up."
USA Today reports Lindsay also wants to look into how news of the investigation leaked in 2011, and why the defense team waived a preliminary hearing and chose to keep Sandusky off the stand during the trial.