Penn State Football Recruiting Commit Breakdown: QB Justin Fields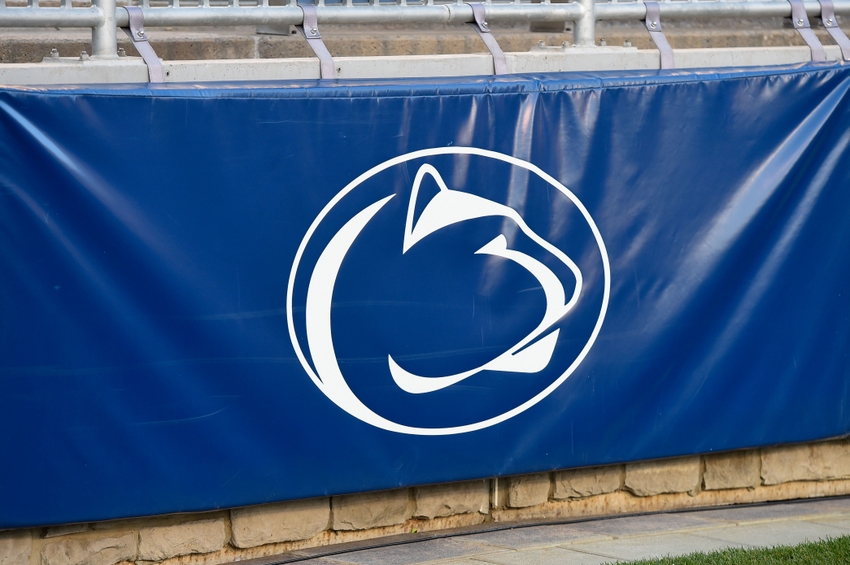 On Thursday evening, Penn State gained a verbal commitment from four-star class of 2018 quarterback Justin Fields.
The recent recruiting momentum for Penn State continued on Thursday evening. This is because the Nittany Lions gained their sixth commitment in their 2018 recruiting class. The commitment came from quarterback Justin Fields.
Justin Fields is a native of Kennesaw, Georgia, and had been leaning toward the Nittany Lions for the past few months. In fact, he nearly committed to Penn State after visiting Happy Valley for the Nittany Lions' victory over Iowa in November. With the commitment of Fields, 247 Sports now ranks Penn State's 2018 recruiting class as the best class in the country.
247 Sports ranks Justin Fields as the fourth best dual threat quarterback in the country in the 2018 recruiting class. Furthermore, they rank Fields as the country's 100th best recruit. This already gives the Nittany Lions five top-100 commits in the class of 2018.
More from Victory Bell Rings
The six-foot-two, 210-pound Fields chose Penn State over offers from Georgia, North Carolina, and Tennessee, among others. Fields, in my opinion, is a perfect fit in Joe Moorhead's offense. That is one of the reasons why landing Fields is a huge deal. Additionally, it sends a message to land a top-100 quarterback from the state of Georgia who holds an offer from the Bulldogs.
Justin Fields is an excellent athlete who runs a 4.5 40-yard dash. While that is not burner speed, it is faster than most quarterbacks. And it is certainly more than fast enough to be able to beat teams with his legs.
Fields has a big arm. However, he needs to work on his consistency. There are times he puts too much zip on the football which makes it difficult for his receivers to hold onto the ball.
His combination of athleticism and arm strength make Just Fields a true play maker at quarterback. He reminds me a lot of Clemson quarterback DeShaun Watson. Fields can torch you with his arm, however, if the opportunity presents itself he will run all over you as well.
The size he has also adds to Fields' weaponry. It allows him to see down field better, adds to his arm strength, and makes him extremely difficult to tackle/sack. There is no reason that Fields can not be a true star at the collegiate level.
Furthermore, all reports indicate that he is a great leader on his high school team. This is a great trait for any player to have, but especially a quarterback. Fields certainly seems to have that 'it' factor, much like current Nittany Lion quarterback Trace McSorley.
Justin Fields is a huge get for Penn State. He is one of the best
You can check out his film here. Welcome to Happy Valley, Justin!
This article originally appeared on