Penn State assistant Bob Shoop's new deal near $1 million annually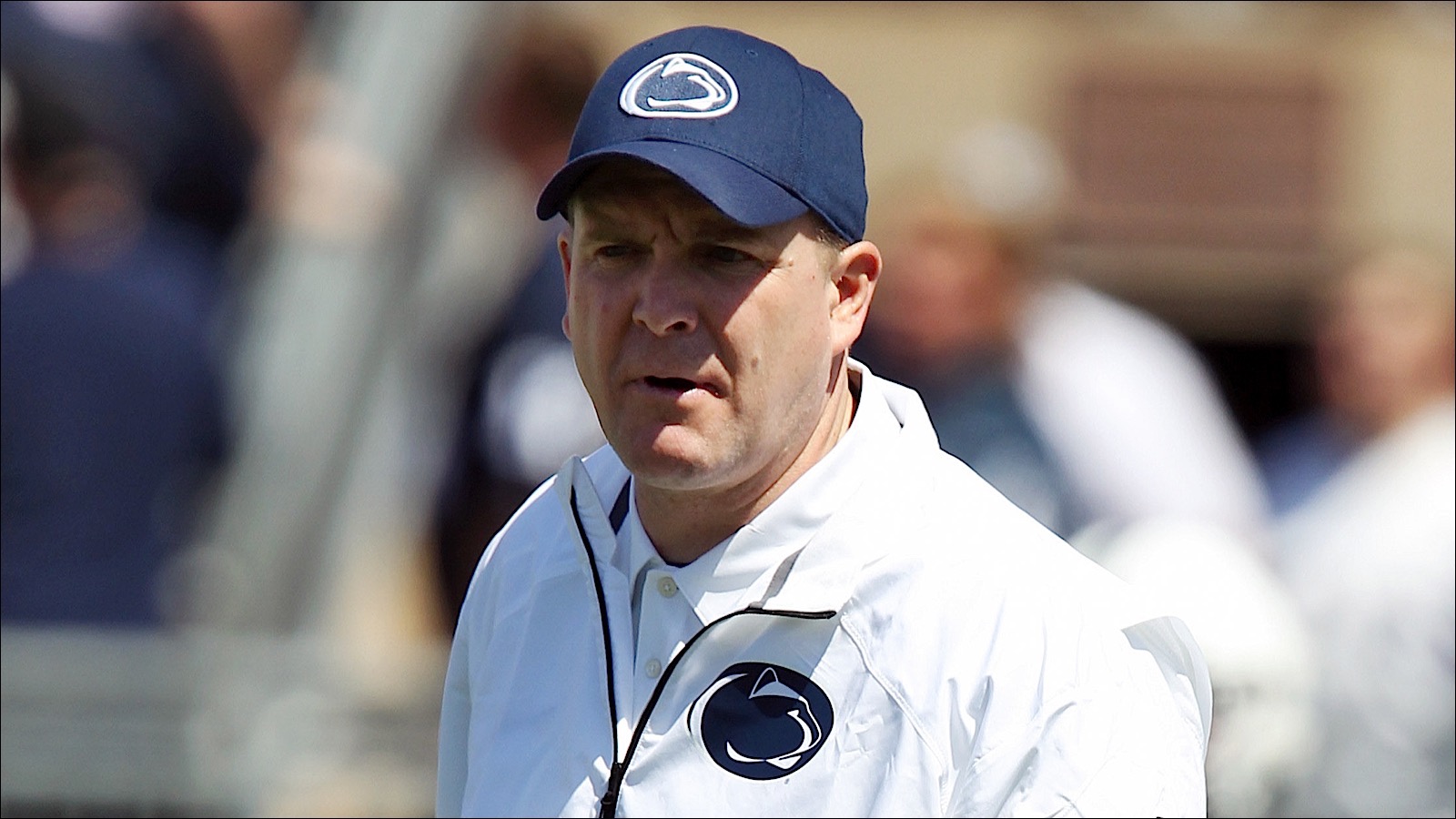 Amid interest from LSU, Penn State has been able to retain defensive coordinator Bob Shoop who is expected to receive a new three-year contract at close to a $1 million per year, a source told FOX Sports.
The new deal makes Shoop one of the highest-paid coordinators in the Big Ten.
In 2014, Penn State, under Shoop's guidance, ranked No. 2 in the nation in total defense, No. 3 in rushing defense and No. 6 in third down defense.
The Nittany Lions went 7-6 and won the Pinstripe Bowl.