Pac-12 secures partnership agreement with Adidas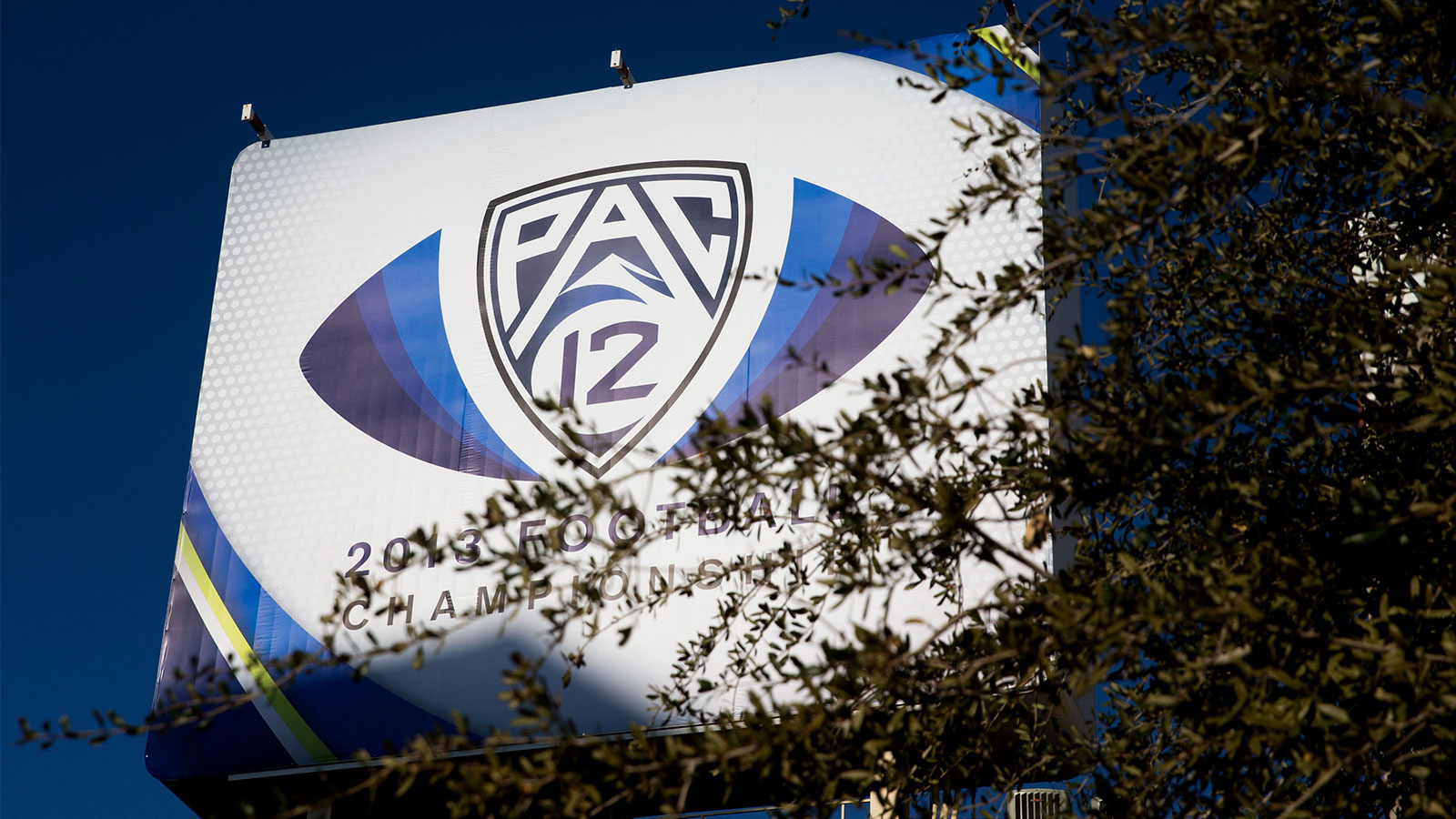 Somewhere executives at Nike must be very confused. Despite Nike having apparel deals with nine of the 12 universities in the Pac-12, the conference has inked a deal with Adidas. Adidas becomes the official athletic apparel and footwear partner of the Pac-12 conference and a sponsor of all Pac-12 championship events.
The partnership, which is a three-year deal, also makes Adidas the presenting sponsor of Pac-12 Sport Report, which is the Pac-12 Networks flagship show. Adidas will also have a presence in live-event programming as the on-air talent will be wearing Adidas apparel.
"We are thrilled to reach a strategic partnership with such an iconic company that shares our passion for innovation," said Pac-12 Commissioner Larry Scott in a statement. "As they do with athletes around the world, Adidas will now help support Pac-12 student-athletes by improving their championship events and bolstering our coverage of their success on Pac-12 Networks."
The only two Pac-12 schools that have deals with Adidas are UCLA and Arizona State. ASU's deal starts this year, having previously been a Nike school. Nike is the official apparel partner for nine Pac-12 schools, including all six in the Pac-12 North. Nike was also founded at the University of Oregon. Utah is the lone Pac-12 school with a deal from Under Armour.
(h/t Pac-12)