OSU pondering in-stadium beer sales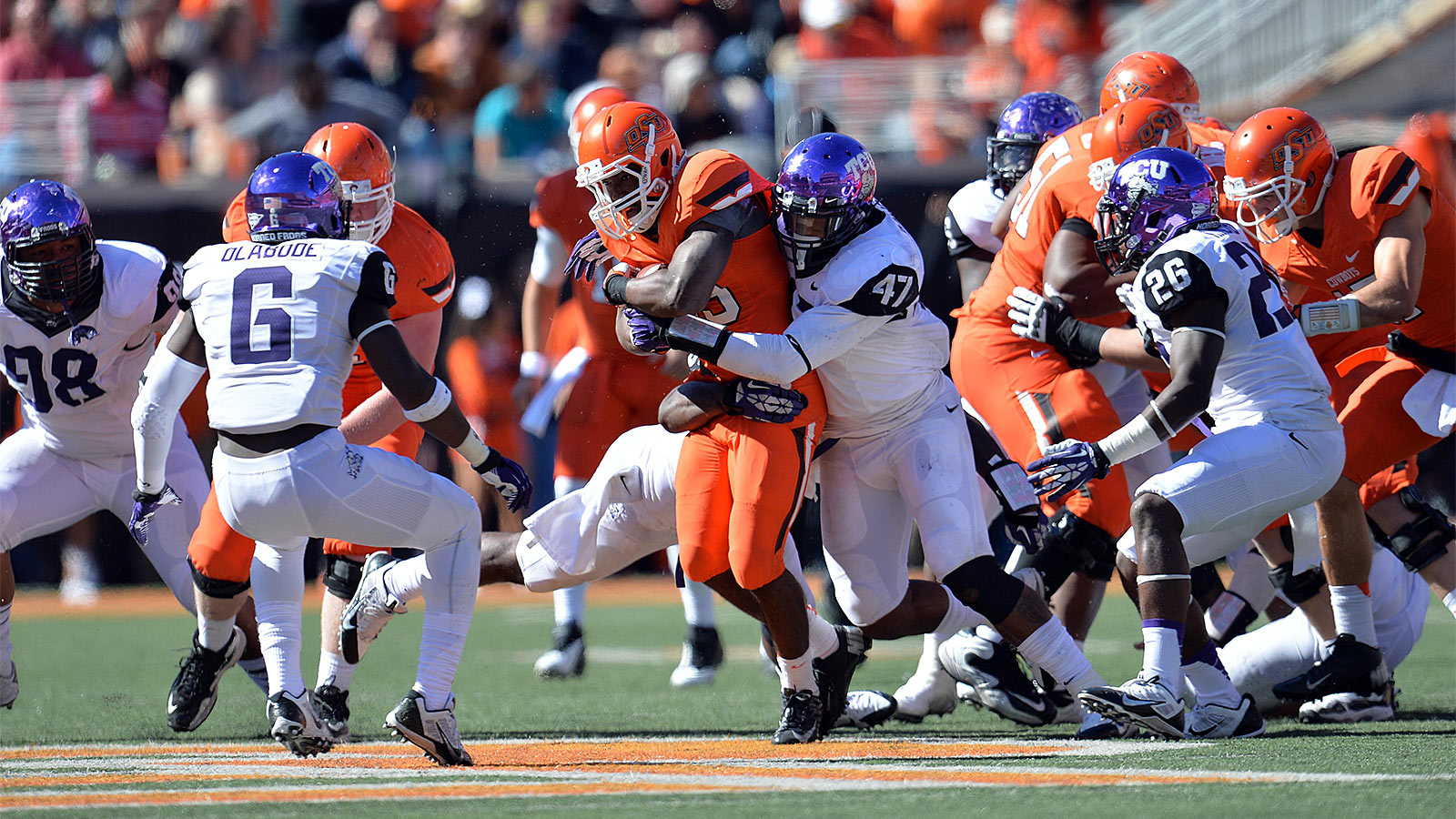 When Texas announced a move to sell beer in Darrell K. Royal-Texas Memorial Stadium, the rest of the conference was put on notice.
Could Oklahoma State be doing the same?
"The university and athletics will gather input from what other universities are doing after the season and discuss possible beer sales at Boone Pickens Stadium," OSU spokesman Gary Shutt told The Oklahoman. "As it considers any changes, the university will study safety and security issues, alcohol-related arrests, and potential beer sales revenue."
At the moment, drinking is allowed in the suite and club levels at Oklahoma State.
(h/t The Daily Oklahoman)