Oregon State to open beer garden in their football stadium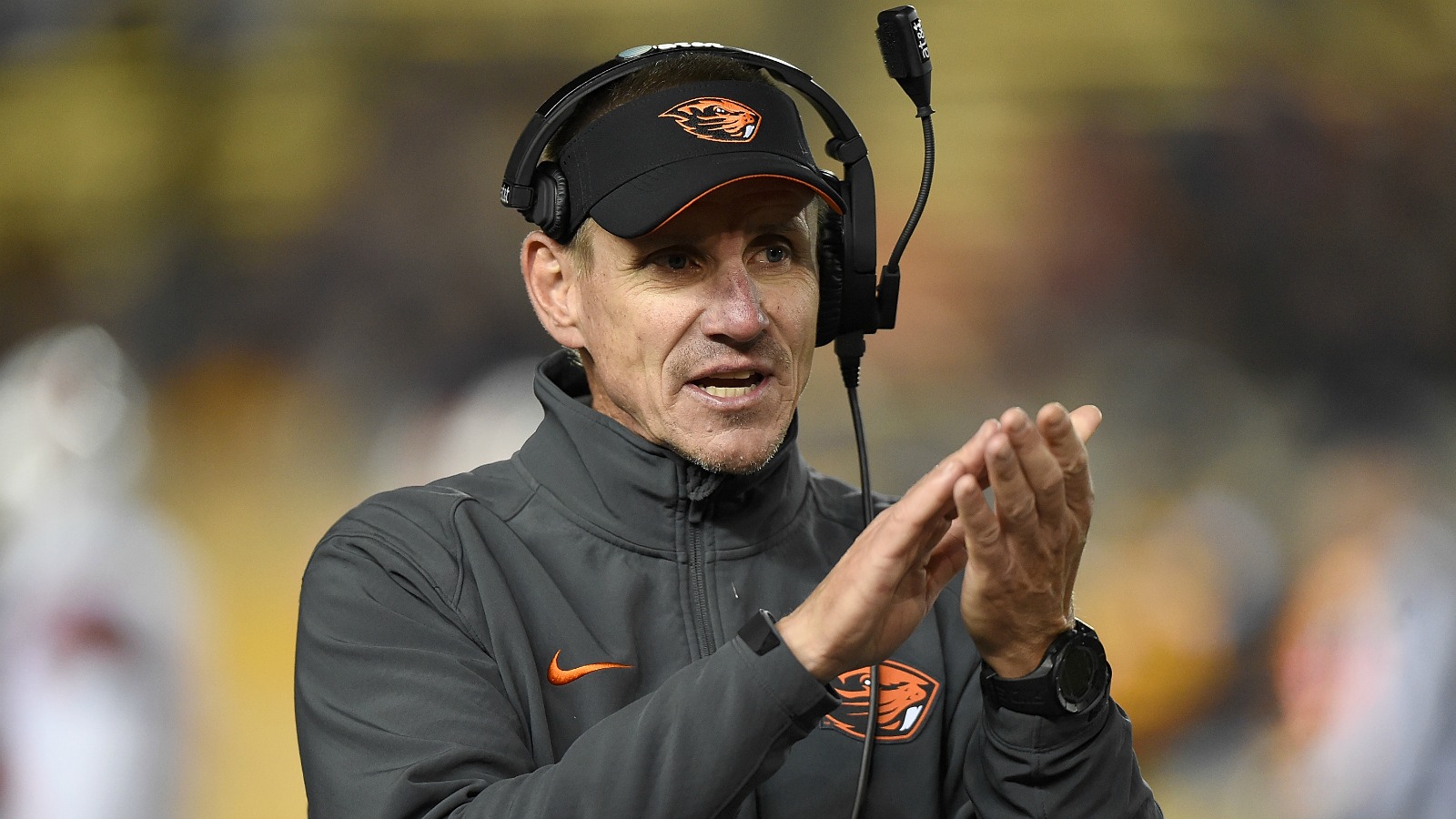 It's no secret that it's been a rough few years for Oregon State football. First, Mike Riley skipped town in the middle of the night to take over the Nebraska program, then Gary Andersen followed it up by going 0-9 in the Pac-12 in his first year on the job in 2015. Overall, the Beavers have had four losing seasons in their last six.
So yeah things are bad, and output like that will definitely leave fans feeling blue, and maybe in need of a cold beverage. Well good news Beavers fans, now you'll be able to get one! That's because on Wednesday, the school announced that they will open a beer garden — yes, a flippin' beer garden — in Reser Stadium.
Few details are available, but here's what you need to know, via the school:
Nice! Who doesn't like a cold beverage with bad football? Even better, Oregon State is supporting local businesses! Here is AD Todd Stansbury on the move:
Only 600 seats are available in the beer garden, so if you're an Oregon State fan, act fast.
The beer garden will open for the Beavers' September 17th game against Idaho State.