Oregon Football Recruiting: Top Athlete Salvon Ahmed Commits To Washington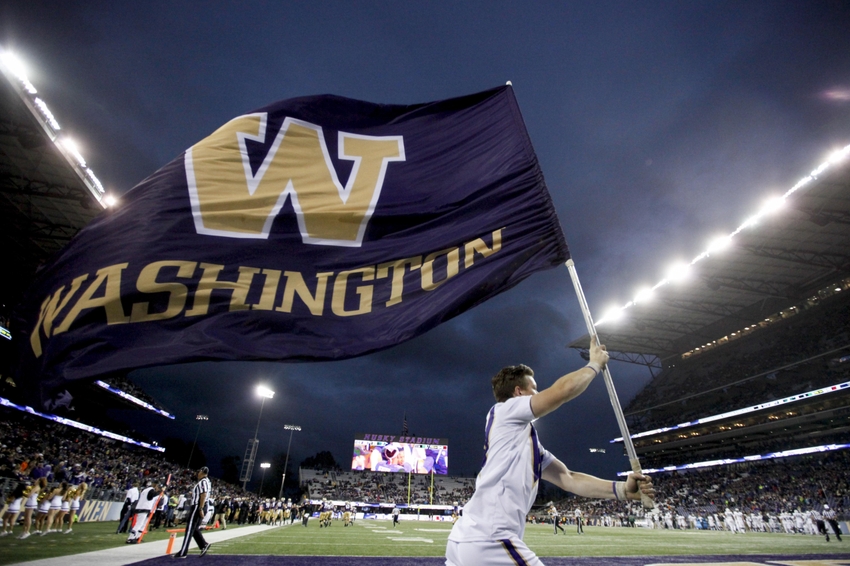 The Nation's top overall athlete decided to stay close to home and will play college ball for the Washington Huskies.
Salvon Ahmed announced his commitment to the University of Washington on Friday night and one of the top recruits in the country will remain in the Pac-12 Conference. Ahmed was coveted by several schools including the Oregon Ducks. Over the summer he set the pace at The Nike Finals running a 4.32 40 yard dash according to 247Sports.
In the Fall of 2014, Washington was one of the first schools to offer the in-state native according to the Kirkland Reporter. Ahmed is a community leader and an inspiration for youth and staying close to home seems to fit, ""The kids are part of my community, and I love being an inspiration, Now they can see me. They can come to my games and see me do what I do. I love that I can do that for them. That definitely played a role — knowing I could inspire my community being right across the lake."
He is listed as the second rated athlete out of the State of Washington, but overall ranks at 98th. The Speedser can play on both sides of the ball and could show his versatility for the Huskies. Roster spots could be at Running Back where his speed would be a highlight. The article also highlights his agility which could land him in a Cornerback spot on Defense.
The commitment of Salvon Ahmed moved Washington closer to the Top 20, up to 21, in the 247Sports Recruiting Rankings.
This article originally appeared on