Oregon Football: Perception Playing A Big Part In Coaching Search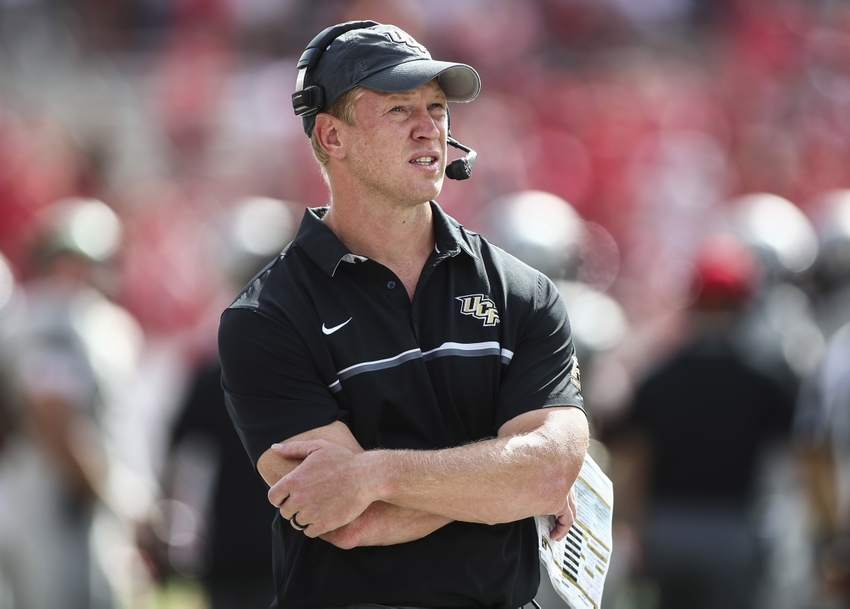 The reality of the current state of the Oregon Football Program differs greatly from the perception, which is not a good formula when your looking for a new Head Coach.
The Oregon Ducks fired Head Coach Mark Helfrich on Tuesday. Several days later word came that Brian Kelly, among others might be a viable candidate for the vacancy.
The Oregon Football team has a lot of issues – from players being dismissed, injuries and a team now looking for a new direction. Rob Mullens has hired a search from to assist in hiring new leadership, but some of the best coaches in the country have already turned their heads at the Ducks.
On Wednesday, Chip Kelly told reporters he was staying in San Francisco. Another coach with ties to Oregon, Scott Frost said Thursday that he was not going to leave UCF. The school is considering giving him a two year extension so that he doesn't consider leaving.
Florida Head Coach Jim McElwain said he has no interest in the job opening at Oregon. I am not sure if this is all smoke an mirrors or not, but the Ducks could have a big problem on their hands. With recruits decommitting by the day after the departure of Mark Helfrich, Mullens may have a bigger job in front of him than he thought.
Sure, you can always throw money at the problem, but coaches do their homework and know when there may be more problems than even money can fix. Right now – THAT is Oregon.
This article originally appeared on