Oregon Football: Coaching Search Moves To New York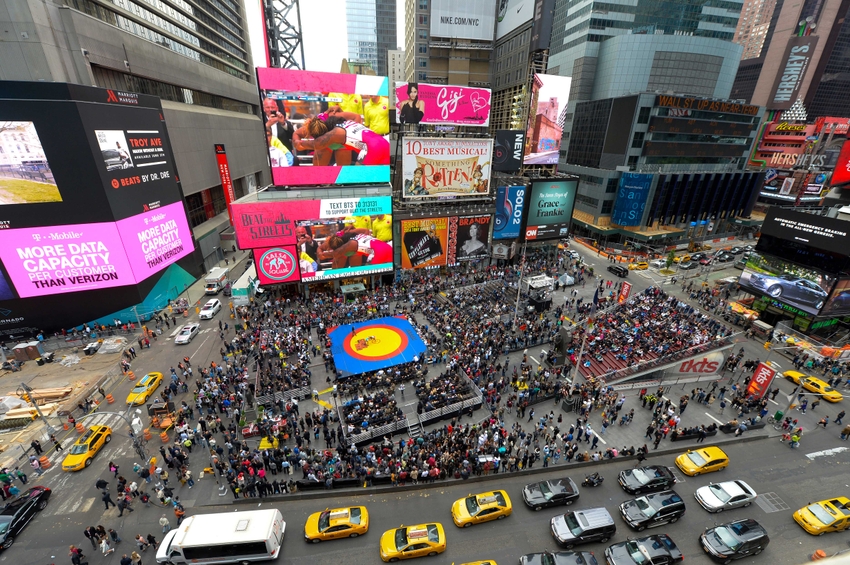 The Oregon Football Coaching Search Is Headed to the New York.
Rob Mullens has departed his bunker in Texas after wrapping up his work for the College Football Playoff over the weekend. According to the Oregonian and John Canzano, the search now moves East to New York City.
Of course this now opens up a ton of possibilities with the break before the Post Season kicks off. It is the beginning of the 'Search Firm' phase according to the Canzano. Parker Executive Search has several interviews scheduled for Oregon Athletic Director Rob Mullens including what they are calling some 'wildcards' for the open Oregon Football Head Coach position.
Mullens has had a busy weekend outside of Dallas speaking with USF Head Coach Willie Taggart on Thursday and word is that Greg Schiano, Ohio State's Defensive Coordinator also interviewed with Mullens over the weekend.
The thoughts on PJ Fleck becoming the Ducks next Head Coach have softened a bit over the weekend, but he may be on the Search Firm's list. Western Michigan is undefeated at 13-0 and headed to the Cotton Bowl on New Year's Day.
The timeline for hiring a Head Coach for the Oregon Ducks is said to be closing in on the final week. The timeline for Coaches to speak with Recruits is December 13th which begins a month dead period.
This article originally appeared on