Oregon Ducks vs Utah Utes Look-In: Preview and In Game Analysis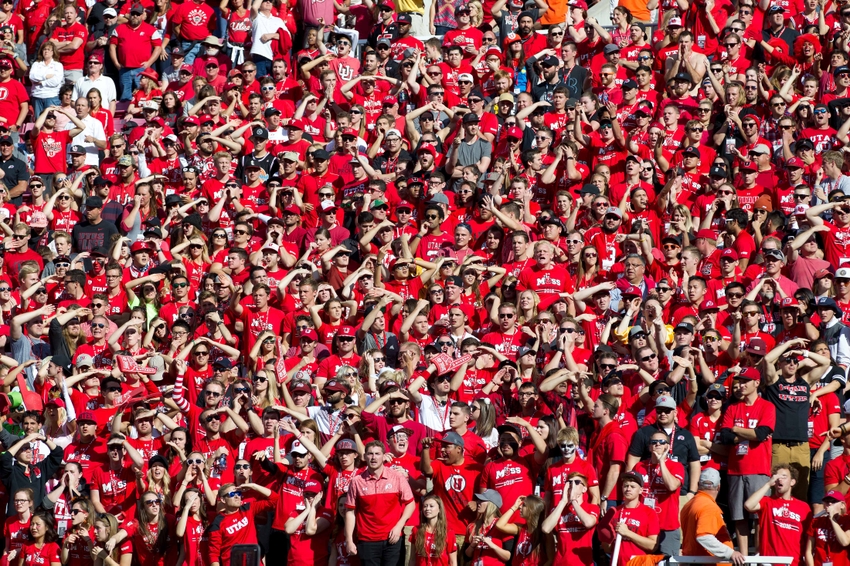 The Oregon Ducks are fighting for pride. The Utah Utes are fighting for a possible spot in the Rose Bowl.
Oregon Ducks vs Utah Utes Twitter Stream
(via @KPNWSports)

Preview
The roles for both teams has reversed and for Tyrone Cunningham and Utah, it began last season with a 62-20 drubbing of Oregon at Autzen Stadium. The Oregon Ducks face the second best Rush Defense in the Pac-12 Conference allowing just over 120 yards per game. Royce Freeman has not been his usual self, but regained his form last week against Stanford. It was his first 100 yard game in over a month.
One of the bigger storylines on Saturday will be Tight End Pharoah Brown. Two seasons ago he suffered what could have been a career-ending leg injury. He has since been through rehab and become one of the main targets for Freshman Quarterback Justin Herbert having several 100 yard games of his own this season.
Playing for Pride and as Spoiler is not the role that the Oregon Ducks envisioned at this point in the season, but with injuries and learning on the job for a new 4-3 Defense along with a newly installed Freshman Offensive Line and new Quarterback, it is where they are November. The big question is, will there be any motivation?
Motivation in the final two games may be enough for Upper Management to consider the season the loss that it is, but battling in the final two games could also be enough to allow Mark Helfrich a season to fix the problems and attempt to correct the Oregon Ducks path in 2017.
Autzen Zoo will have Live Coverage starting at 10:30am. The Oregon Ducks and Utah Utes kickoff at 11am Pacific Time on Pac-12 Networks.
More from Autzen Zoo
This article originally appeared on