Oregon Ducks vs Stanford Cardinal Look-In: Preview, In Game Analysis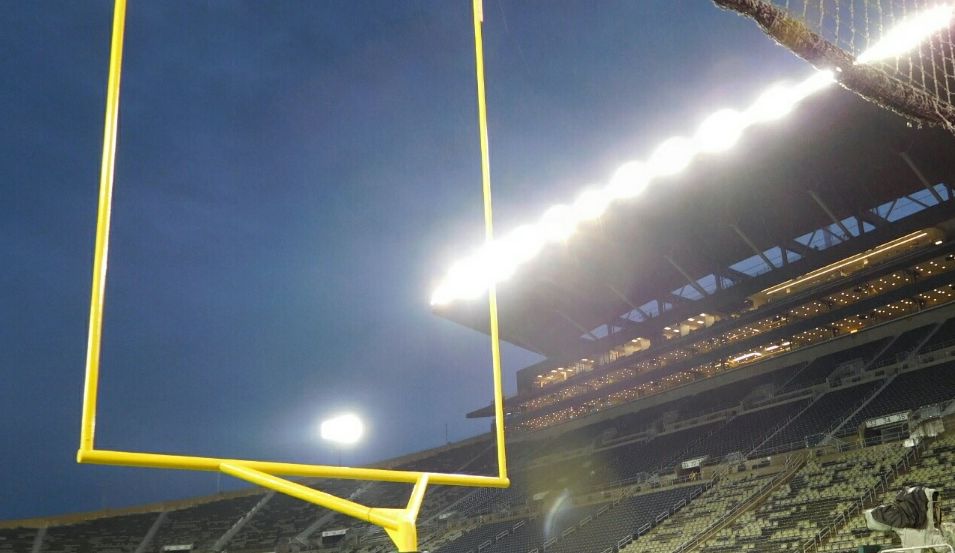 The Oregon Ducks and Stanford Cardinal still have a lot to play for on Senior Day for the hometeam.
Oregon vs Stanford Live Stream

In August both the Stanford Cardinal and Oregon Ducks were considered at the top of their game and set to start the season with respected Heisman Trophy Candidates in Royce Freeman and Christian McCaffrey. Injuries have plagued both teams and their Star Running Backs, but Stanford has remained a float in the Pac-12. The Oregon Ducks on the other hand are trying to just keep their heads above water knowing that winning out will earn them a bowl game after losing six of their last seven games.
The Oregon Defense is learning the 4-3 Scheme and is clearly outmatched this season. Of course, having the right personnel is not in the favor for Brady Hoke right now so he is stuck making the best with what he has which ends up as one of the last place Defenses in the entire NCAA that was run over last weekend at USC to the tune of four touchdowns.
Christian McCaffrey is healthy and when he rushes for 100 yards the Cardinal are 6-0 on the season. When he has been held to under 100 yards, David Shaw's team is 0-3. Oregon will have to play disiplined on Defense and a young Offensive Line will need to give Quarterback Justin Herbert time to get the ball to the Ducks' Playmakers on Offense.
Autzen Zoo will begin Live Coverage from Autzen Stadium at Noon. Kickoff is set for 1pm Pacific Time on Pac-12 Network.
This article originally appeared on