Watch: Oregon Ducks release hype video for Eastern Washington opener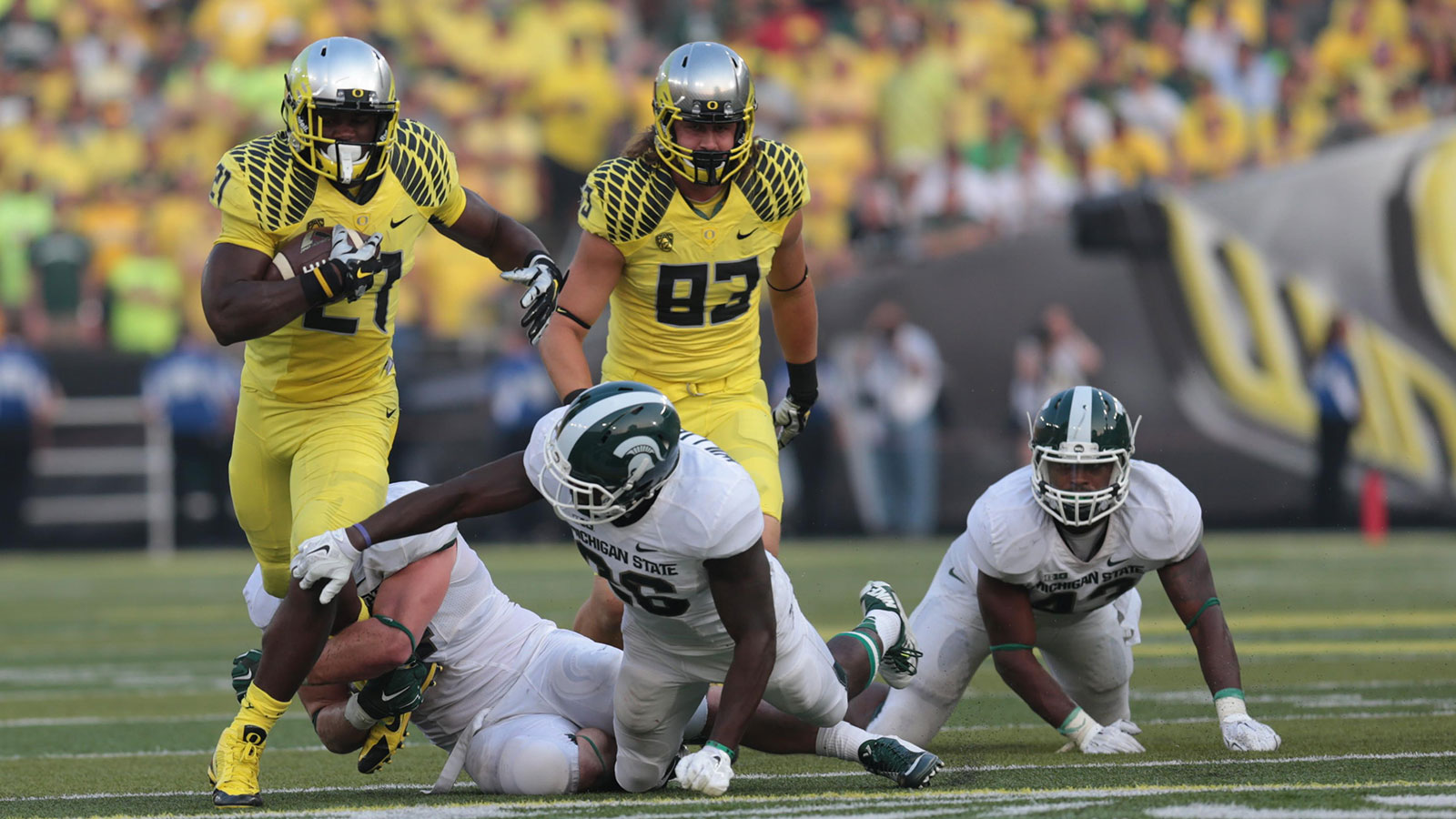 The Oregon Ducks are ready to kickoff the 2015 as they try to repeat as Pac-12 champions. In anticipation for the 5 PM kickoff, the Ducks released a sweet motivational video before they take on Eastern Washington.
The Ducks certainly know how to get their fans hyped up for a game, regardless of what's on the line.
(h/t 247 Sports)