Ducks TE Brown shows off one of a kind gold knee brace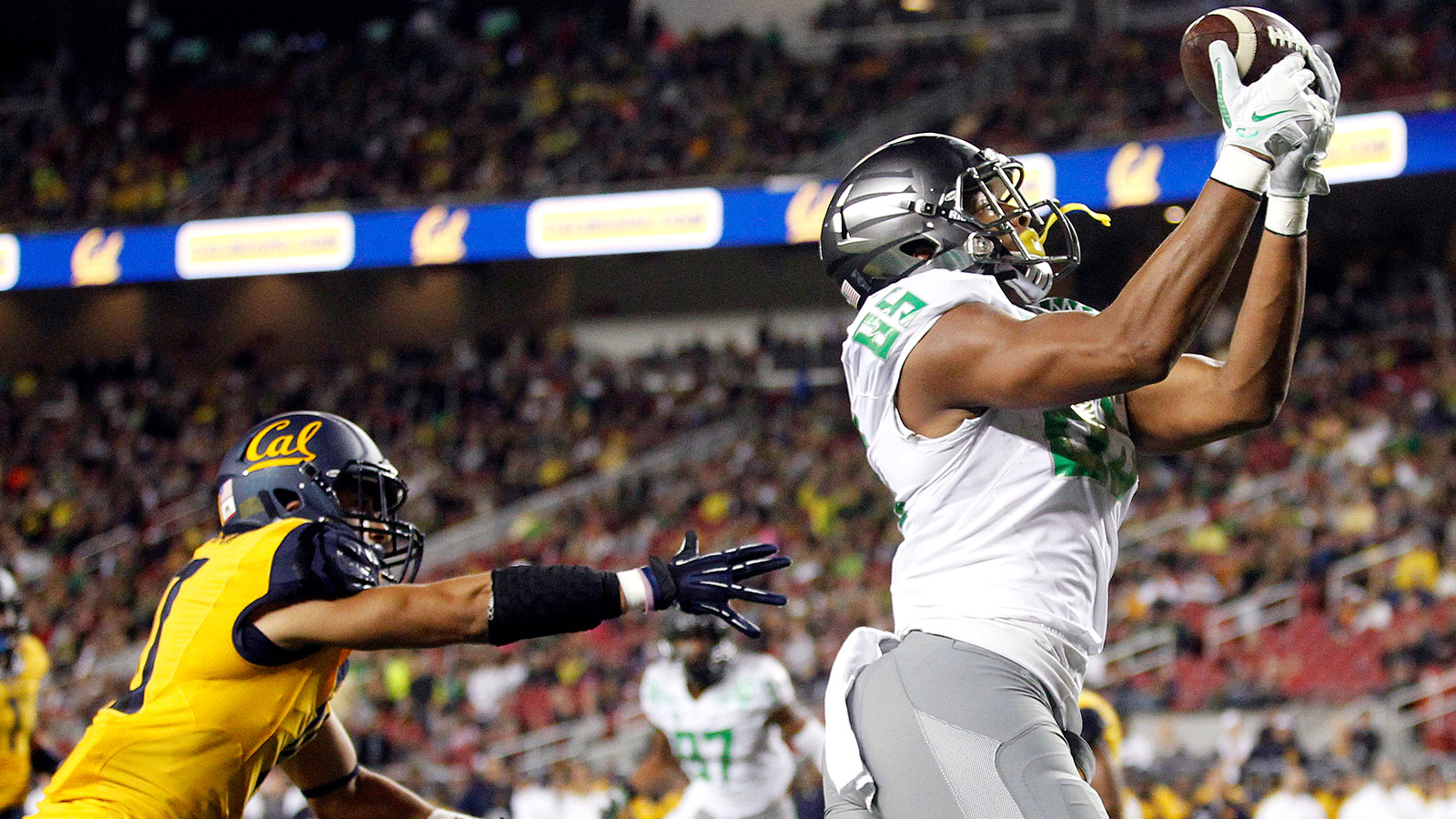 Oregon tight end Pharaoh Brown suffered a gruesome leg injury last November against Utah. While Brown has not seen the field so far this season, he has practiced with the team.
Brown took to Instagram on Monday to show off his newest knee brace.
The gold knee brace features a hashtag that reads #ReturnofRaoh. This is quite the conversation piece Brown has.