Ducks drop to No. 13 in AP Poll, lowest ranking in four years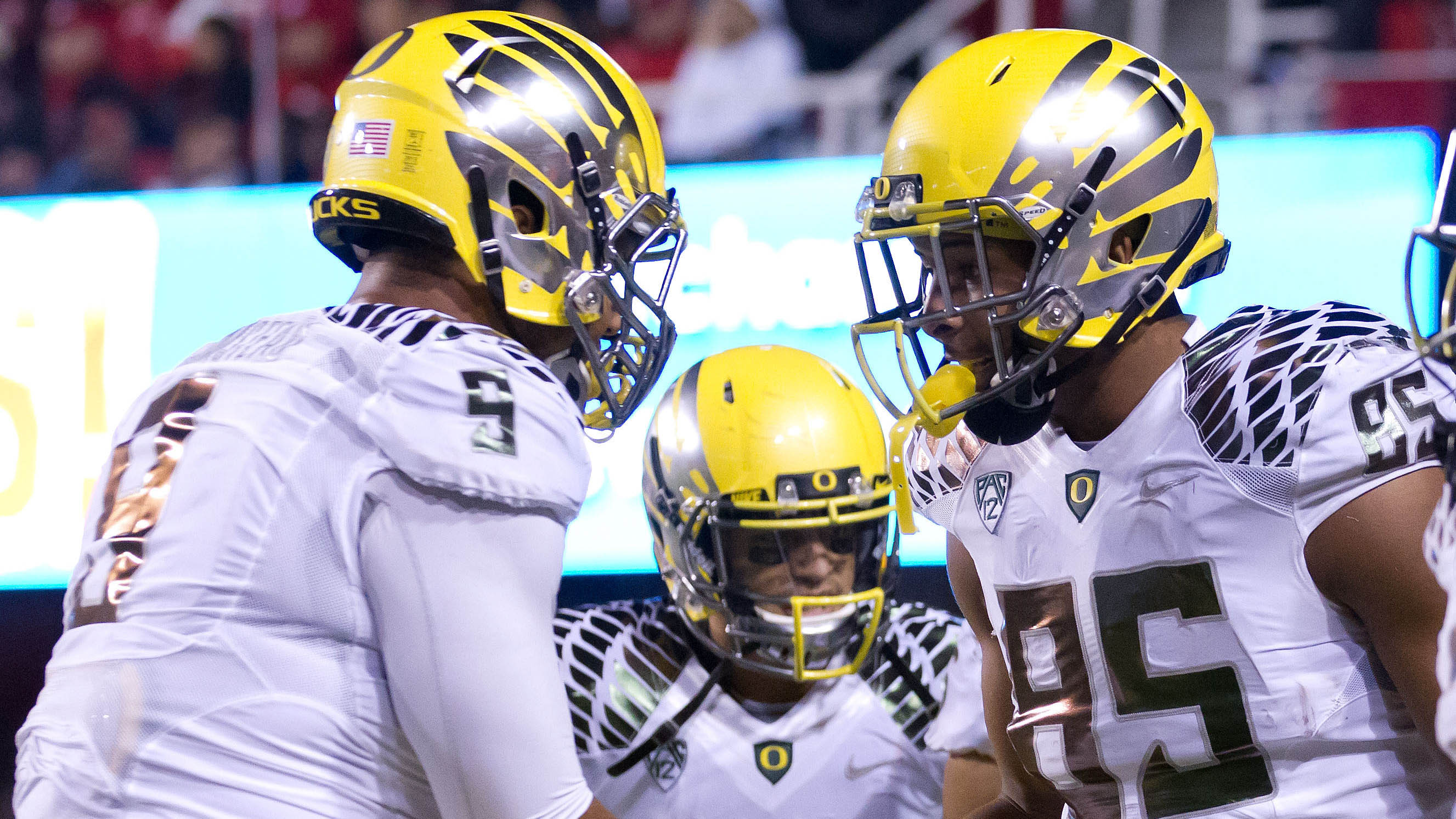 Despite beating Georgia State 61-28 on Saturday in Eugene, Oregon dropped from No. 12 to No. 13 in the most recent AP poll.
While the AP poll doesn't mean much, it is worth noting that Oregon's No. 13 ranking is the lowest ranking the team has received since Sept. 6, 2011.
The Ducks will look to make a statement this Saturday as it takes on an undefeated Utah team that is ranked No. 18 in the AP Poll.
(h/t Daily Emerald)