OleHottyToddy Staff Makes Their Week 3 Picks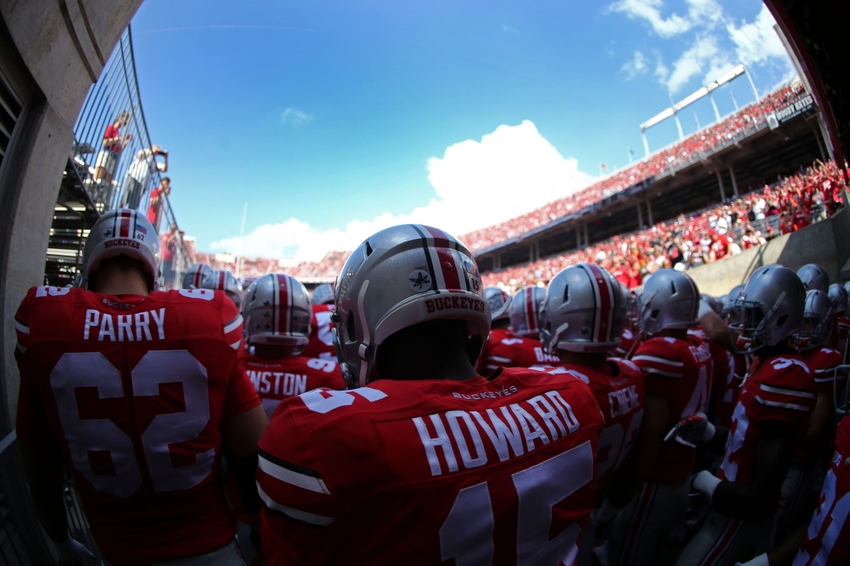 We here at OleHottyToddy.com try and tell you who will win this weekend in the SEC. While we may not always be right, we still try every week to be.
Every one of us at OleHottyToddy looks forward to making their picks every week for the SEC and the NCAA games. Especially Kevin, who still believes he is the best picker out of all us. And after week one, that appeared to be true.
Week two brought on some new challenges for Kevin, who went a quiet 9-4, easily the worst out of the group that week.
Sadly, our guest picker, Jason Aivaz, took the weekly victory from us. Jason went 12-1, only missing the TCU-Arkansas game, a game that we all missed.
So here are this week's picks. The guest picker for this week is Evie Van Pelt of TheRebelWalk.com.
As you can see, we have some variance in this week's picks. Three of us chose Georgia Tech to defeat Vanderbilt, while Drew and Tucker stick with the SEC powerhouse from Nashville.
When asked why they chose Vanderbilt, Tucker probably said "I like the gold and black colors they wear, Anchor Down is really cool."
Three of the pickers chose Ole Miss to defeat Alabama, which should not be surprising considering we are a Ole Miss oriented site.
East Carolina is getting some love in the picks this week, with Drew, Evie, and I all picking the Pirates to defeat South Carolina.
Kevin is the only picker out of the group to pick Oklahoma to defeat Ohio State in the National Game of the Week.
So far our standings look like this –
Randy Morgan – 20-7
Kevin Williams – 20-7
Tucker Italiano – 19-8
Drew Moak – 18-9
So despite Tucker and Kevin arguing over who the better picker is, they are both below me in the standings. A result that I do not expect to last long.
Good luck guys, here is to another week of football.
More from Ole Hotty Toddy
This article originally appeared on