How'd this ex-Ole Miss QB go from projected 1st-rounder to undrafted?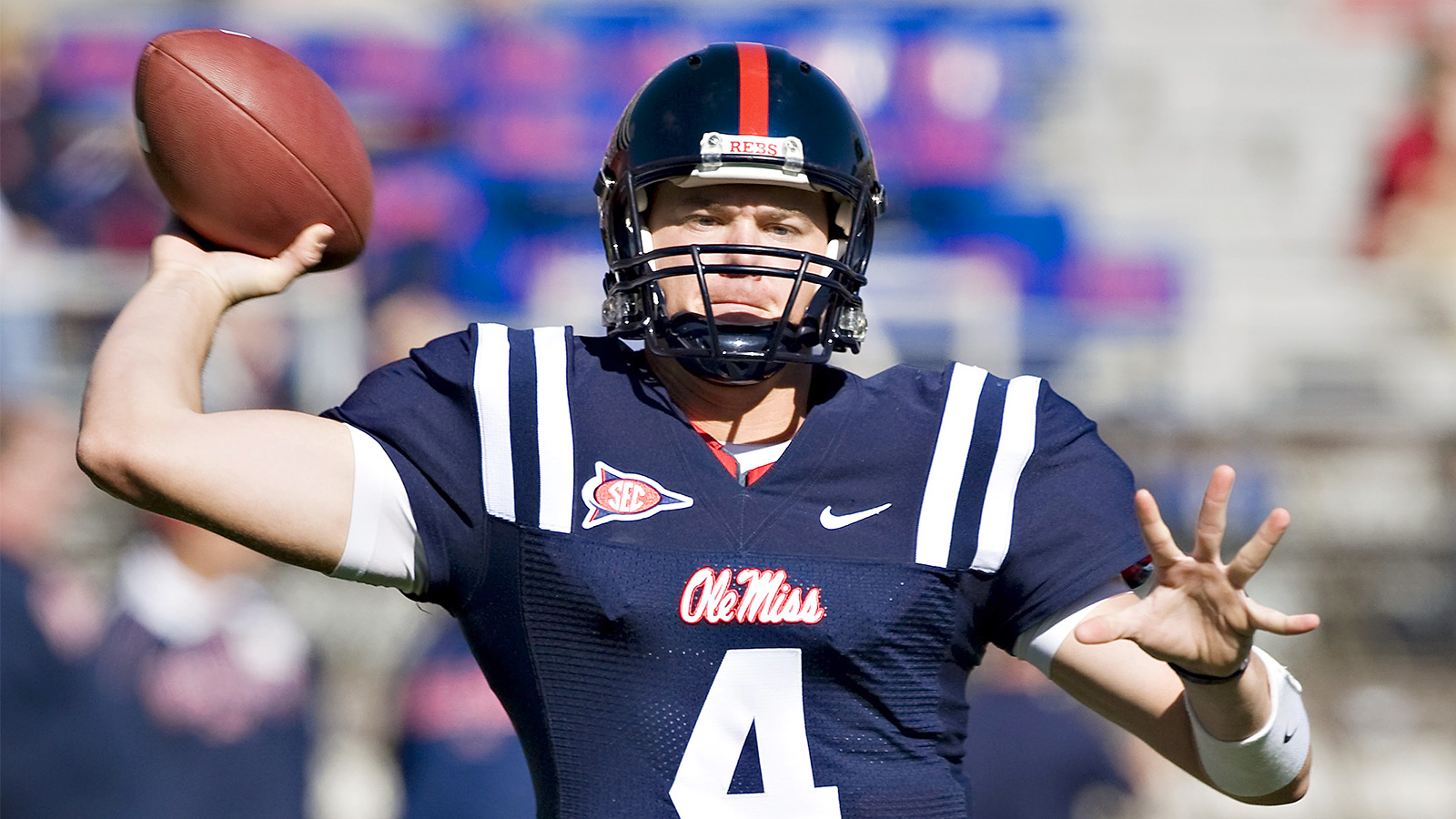 SMU head coach Chad Morris called him possibly the best quarterback he's ever coached, yet he went undrafted in the 2010 NFL Draft.
That QB's name: Jevan Snead. Does it ring a bell?
Snead, who played his final two years of college ball at Ole Miss, threw 26 and 20 touchdowns in 2008 and 2009 for the Rebels. Some draft analysts projected Snead as a high first-round pick. However, after declaring for the draft and subsequently getting overlooked, he was signed by the Tampa Bay Bucs, but never played a snap.
Morris coached Snead in high school in Texas. The former Clemson OC recently sat down with FOX Sports' Bruce Feldman for a special episode of the Audible. What does Morris think went wrong with Snead's career? Listen to the conversation below.
You can also get every episode of "The Audible" delivered to you by subscribing on iTunes.