Freshman Javon Patterson an early standout for Ole Miss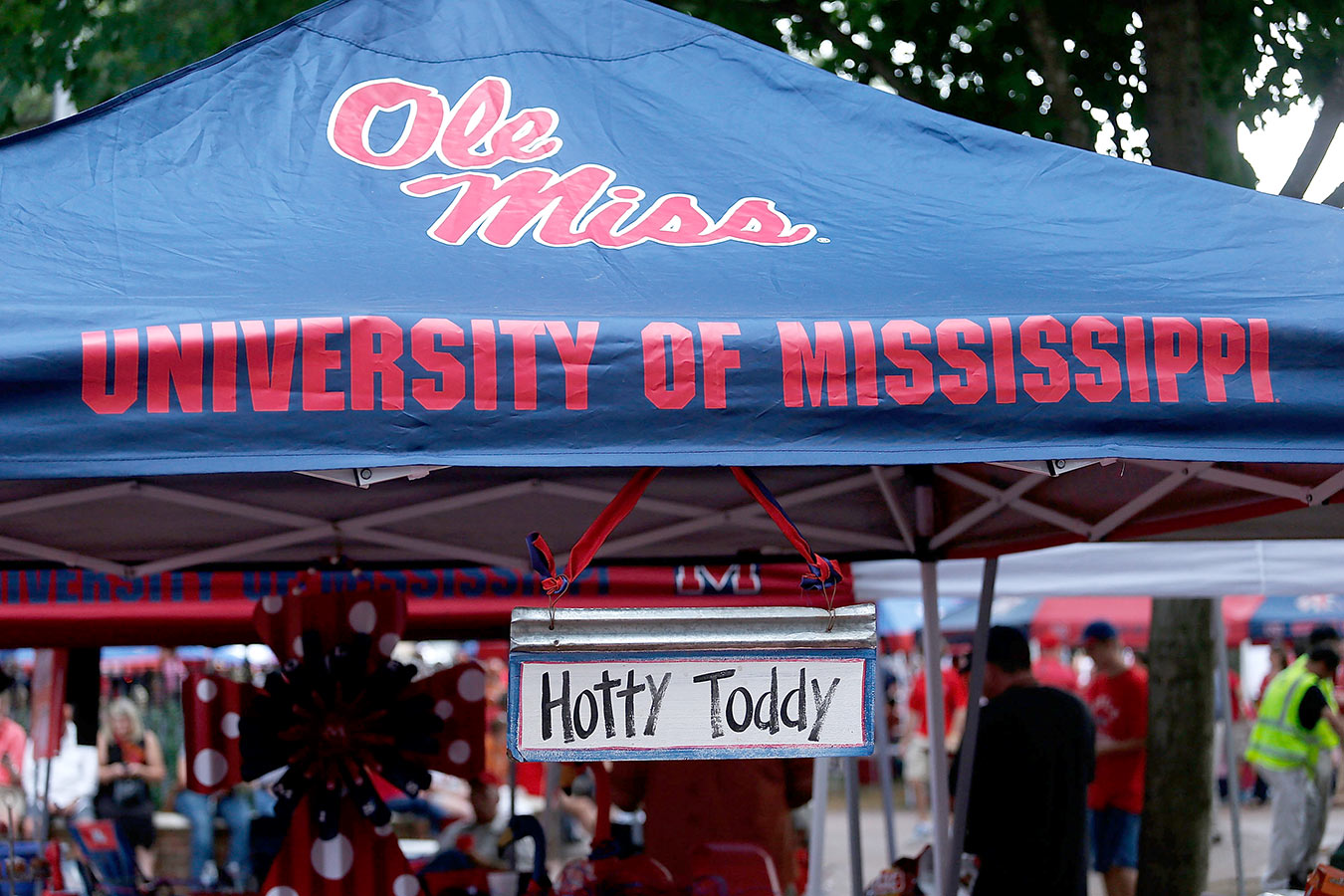 Arguably the biggest get in the 2015 Ole Miss recruiting class was five-star offensive lineman prospect Javon Patterson. While many true freshmen linemen struggle to make the immediate transition to the college game, and especially at the SEC level, his position coach Matt Luke has been impressed so far.
"Javon Patterson is very, very talented," Luke said to the Clarion Ledger.
After enrolling early last January, Patterson's quick adjustment to the Rebels' offense has lead him to quickly shed the freshman label in the eyes of his offensive coordinator.
"He's been around (so long), I think he's a sophomore or something," Dan Werner said. "I forget that he's a true freshman. He's in there competing against Robert Nkemdiche and guys like that. Welcome to the SEC, I guess. He's played very well. He's in there in the two deep and battling. He's going to get some playing time this year."
As expected, Patterson's game is still a work in progress but his willingness to learn and adapt has already helped him standout a week into practice.
"He wants to do things right," Luke said. "If he makes a mistake, he's the first one asking you how can I correct it? And, obviously, he's talented. So, that's a good combination."
(h/t Clarion Ledger)