Ole Miss names Chad Kelly as starting QB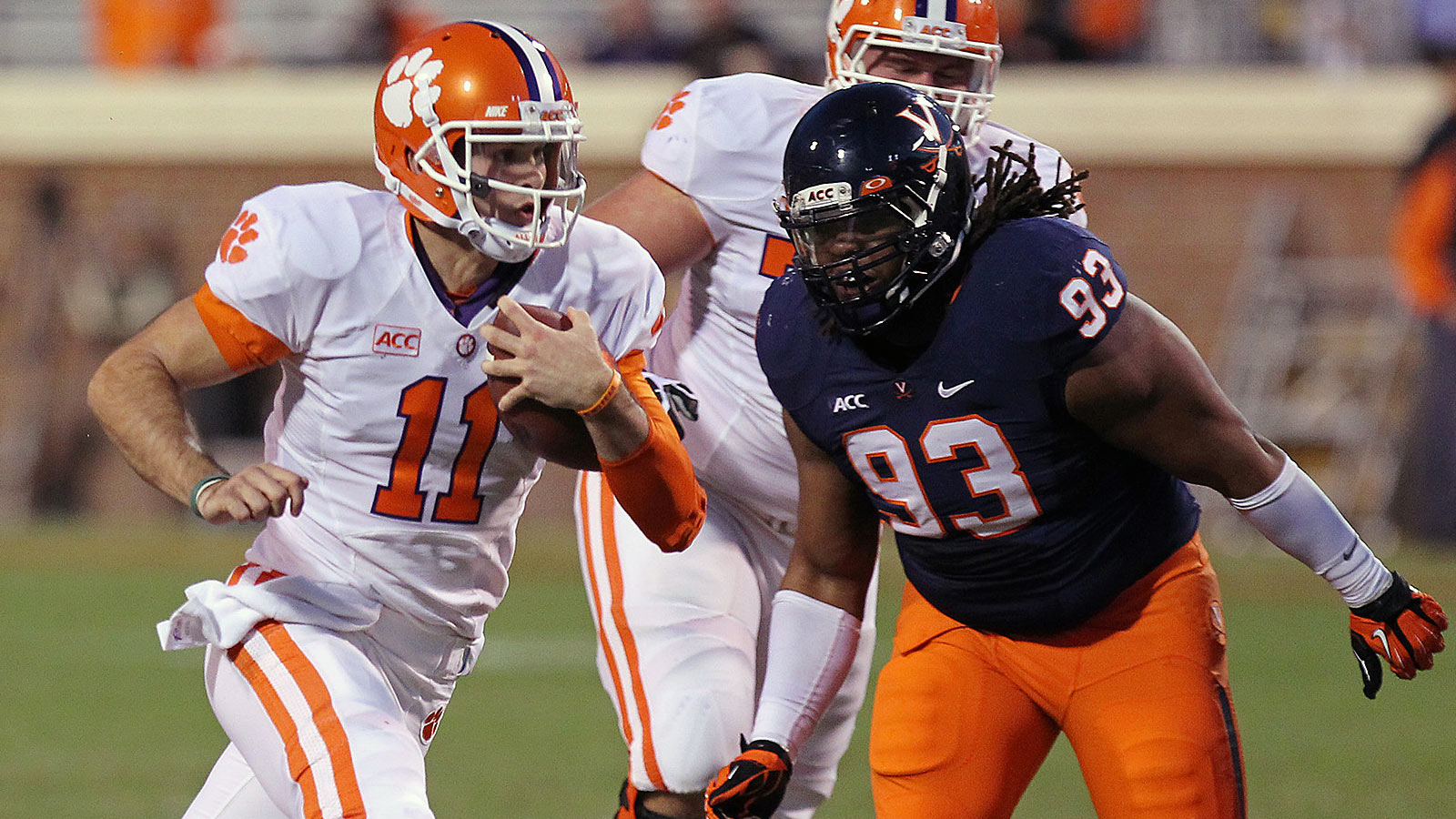 The Ole Miss Rebels have ended the speculation and went with the most obvious choice, naming Chad Kelly as the team's starting quarterback for Saturday's opener against Tennessee Martin. However, just because Kelly will likely be taking the first snap of the season at quarterback doesn't mean he'll stay there:
Hugh Freeze said he knows who will take first snap at QB this week, Chad Kelly. Said he doesn't know who starter is yet.

— Neal McCready (@NealMcCready) August 31, 2015
It appears Ole Miss will keep their transfer quarterback on a short lease and possibly play multiple quarterbacks leading up to Alabama in week three.
Freeze said Kelly's starting position isn't locked in stone. Still an ongoing competition. All three will play.

— Ben Garrett (@SpiritBen) August 31, 2015
Sophomores Ryan Buchanan and DeVante Kincade now face an uphill climb to unseat Kelly, who has only been with the team since January. Kelly began his career at Clemson before being kicked off the team when he failed to win the starting job last offseason with the Tigers.