Ole Miss Football: What Type of Player Will We See in Shea Patterson?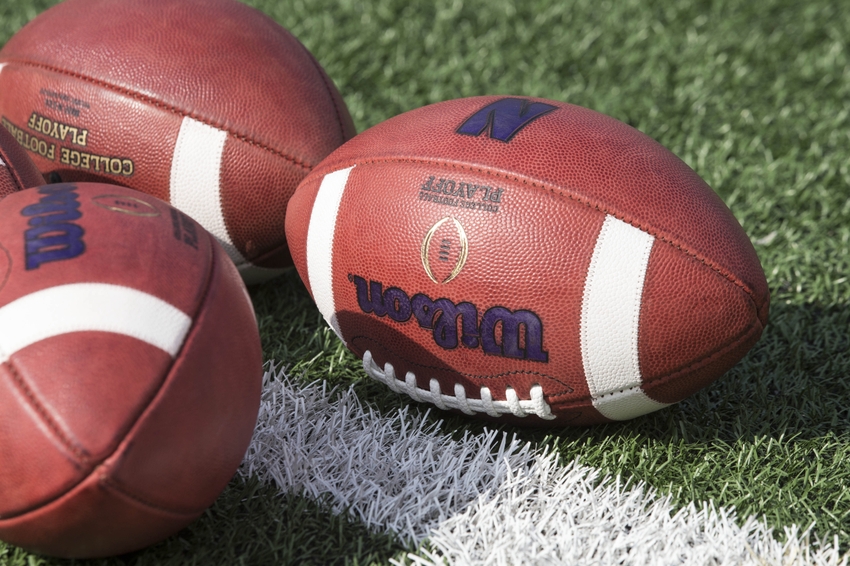 According to multiple reports, Shea Patterson will be the starting quarterback for the Ole Miss Rebels when they face the Texas A&M Aggies. What type of player will we see on the field?
Regardless of what side of the debate you fell, it appears Coach Hugh Freeze will play Shea Patterson on Saturday. This means he will remove the redshirt from Patterson on the 10th game of the year. This will eat up a year of his eligibility.
Ole Miss fans have been waiting for the opportunity to see the future of the Rebels' program on the field. The signing of the five-star quarterback from IMG Academy in Bradenton, Florida brought excitement to the Ole Miss campus.
There is no guarantee regarding the success of the Rebels on Saturday. Also, the potential that Patterson has is just that, potential. However, those who have seen him regularly at practice believe he is the real deal. Whether we see it in the last three games of the year is to be determined. But the future is bright for Ole Miss at the quarterback position.
During Shea's senior year at IMG Academy he passed for 1533 yards and 18 touchdowns. He finished rated by most scouting services as the number one quarterback in the 2016 class.
Report: Shea Patterson will play against Texas A&M
Scouting Report
Patterson has been a quick learner in Hugh Freeze's program. While watching his high school highlights, you can see how he would fit perfectly into Freeze's offense. He is a good enough athlete to run the run/pass option plays. He's not a blazer but has good speed. Defenses will have to respect his running ability.
What makes him truly dangerous is his arm. Patterson has the ability to accurately get the ball down the field. He can make all the passes required to run this offense. He'll just need to gain experience doing it in a live SEC game.
He does a fine job going through the progression. He'll have to have his internal clock ticking against the pass rush of Texas A&M and defensive end Myles Garrett. However, if he gets time he has the ability to run the offense.
He has impressive touch on his passes. Especially the passes he throws while on the run. The good thing is the fact that he has great receivers at his disposal and Evan Engram at tight end. Look for Coach Freeze to build his confidence by finding him simple completions.
Ole Miss fans tune into the game Saturday night at 6:00. You are about to see the next stage in the future of Ole Miss Rebels football.
More from Ole Hotty Toddy
This article originally appeared on