Ole Miss Football: Coaching Is Still An Issue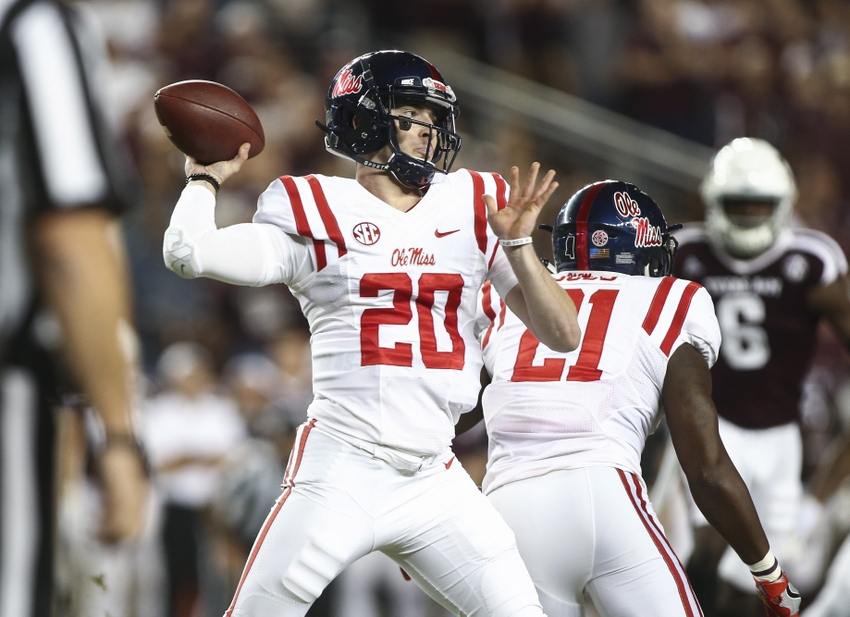 Ole Miss football is trailing Texas A&M 21-6 at half in College Station, and it should not even be this close.
The Ole Miss football team burnt Shea Patterson's redshirt and they have yet to score a touchdown against the Aggies.
The playcalling in the game has been absolutely atrocious. Dave Wommack has to go, and it is not even close.
Here is a screengrab of the pre-snap formation from the Ole Miss defense, the play resulted in a Christian Kirk touchdown on a slant pass.
Really, wonder how that happened? Not like anyone is guarding him on the defense.
I constantly hear that it is a talent issue, and not a coaching issue, but this screenshot paints a different picture.
Less talent would have allowed a touchdown due to a bad play, bad coaching gives up a touchdown due to not having a man guarding the receiver.
Ben Garrett of the OMSpirit hit it right on the head.
Third-and-long, play the CBs off, allow the WR a free release, slant, easy first down, almost touchdown.

It's the same movie over and over.

— Ben Garrett (@SpiritBen) November 13, 2016
Outside of the defense, offensive playcalling has been trash as well. Patterson moved the ball and the offense down the field, yet Freeze continues to sub in Pellerin in the redzone, resulting in a field goal instead of touchdowns.
So don't come back at me with "it is talent, not coaching" again, because this is obviously the result of garbage coaching. Time to fire up the hot seat and make some changes.
More from Ole Hotty Toddy
This article originally appeared on