Oklahoma vs. Auburn: Numbers to Know in Advance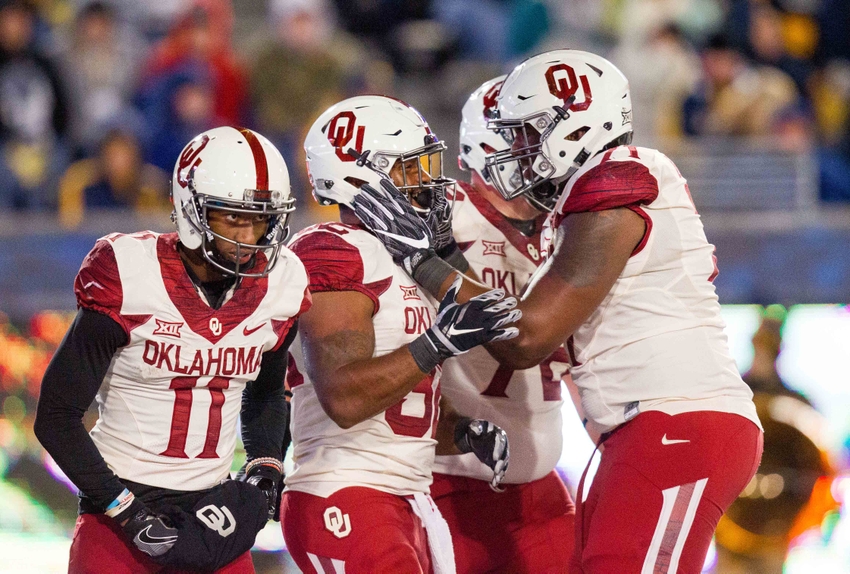 College football fans can expect some terrific games in the New Year's Six bowl matchups that include the College Football Playoff semifinal games as well a Oklahoma vs. Auburn in the 83rd annual Sugar Bowl.
Here are some fun facts and figures to get your appetite started for this second-ever matchup between the Sooners and the Auburn Tigers. Ironically, the only other time these two schools faced each other on the football field was 45 years ago at the 1972 Sugar Bowl (following the 1971 season).
For the record, Oklahoma prevailed in that 1972 Sugar Bowl game, 40-22.
2 – Oklahoma's final Associated Press poll ranking after defeating Auburn in the 1972 Sugar Bowl.
3 – Oklahoma ranks third in the nation in total offense, averaging 557.3 yards per game.
7 – Auburn finished the regular season winning seven of the final nine games. Their two losses during that span were to Georgia and Alabama.
15.6 – Average points allowed by Auburn this season, fifth best in the country.
18 – The Sooners have been to a postseason bowl every year in Bob Stoops' 18 seasons at Oklahoma. Only Virginia Tech (23) and Georgia (19) have a longer active consecutive streak.
20 – Auburn ranks 20th in the nation in total defense, allowing 348.4 yards per game.
28 – Oklahoma has won 28 of its previous 49 bowl appearances.
48.8 – Average yards of Dede Westbrook's 16 touchdown catches this season. That is the highest average in the last two decades by any FBS (Football Bowl Subdivision) player with at least a dozen TD catches.
51 – Auburn is making its 51st postseason bowl appearance, one more than Oklahoma. The Tigers bowl record is 23-15-2.
53.4 – Pass completion percentage against the OU defense in the Sooners nine Big 12 games this season. That was the lowest completion percentage against by any Big 12 defense.
439 – Oklahoma rushing yardage against the Auburn defense in the 1972 Sugar Bowl game. The Sooners threw the ball just four times in the game, completing one for 11 yards.
76,468 – Listed seating capacity for football of the Mercedes-Benz Superdome, site of the 2017 Sugar Bowl. That is 8,000 fewer than the seating capacity of Gaylord Family-Oklahoma Memorial Stadium.
More from Stormin in Norman
This article originally appeared on