Cowboy defense lives up to "we're taking it back" mantra in 2015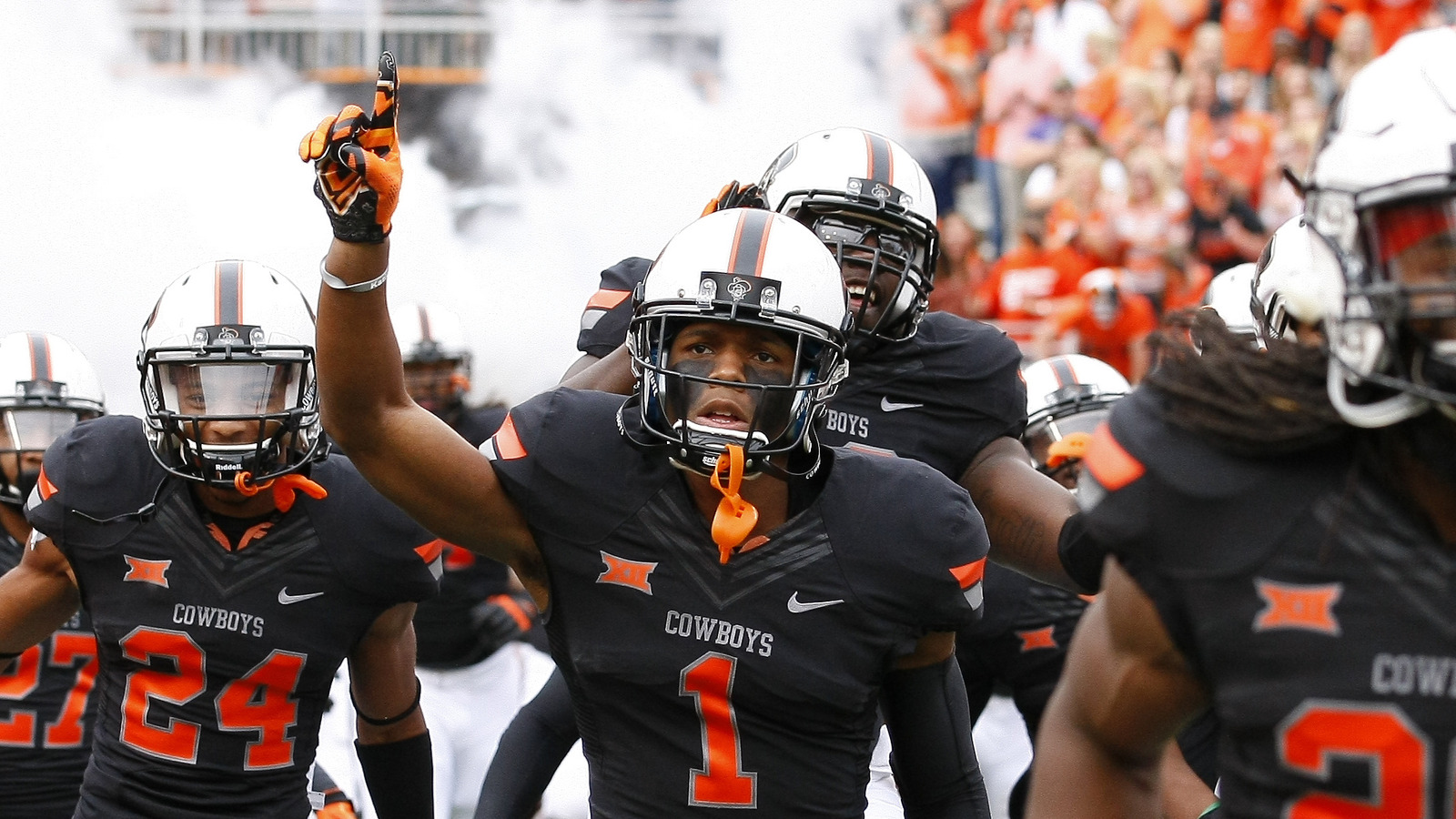 Glenn Spencer wasn't kidding when he said Oklahoma State would 'take it back' in 2015. The defensive coordinator saw his unit slip in 2014, and in 2015, it needed to get back on track.
It certainly has. Emmanuel Ogbah is looking like a first round pick, and he anchors a stout defensive line. Kevin Peterson has been one of the best shutdown corners in the Big 12, and the rest of the pieces have fit together well.
"I can't say that we (forced turnovers) completely to the extent that we should have, but we did it to a good extent," cornerback Kevin Peterson said. "The last two games of the season we lost and I feel like we could have done better on the turnover margin to give our offense more possessions."
(h/t Daily Oklahoman)