Chemistry of reloaded coaching staff reflected in OSU's 2015 success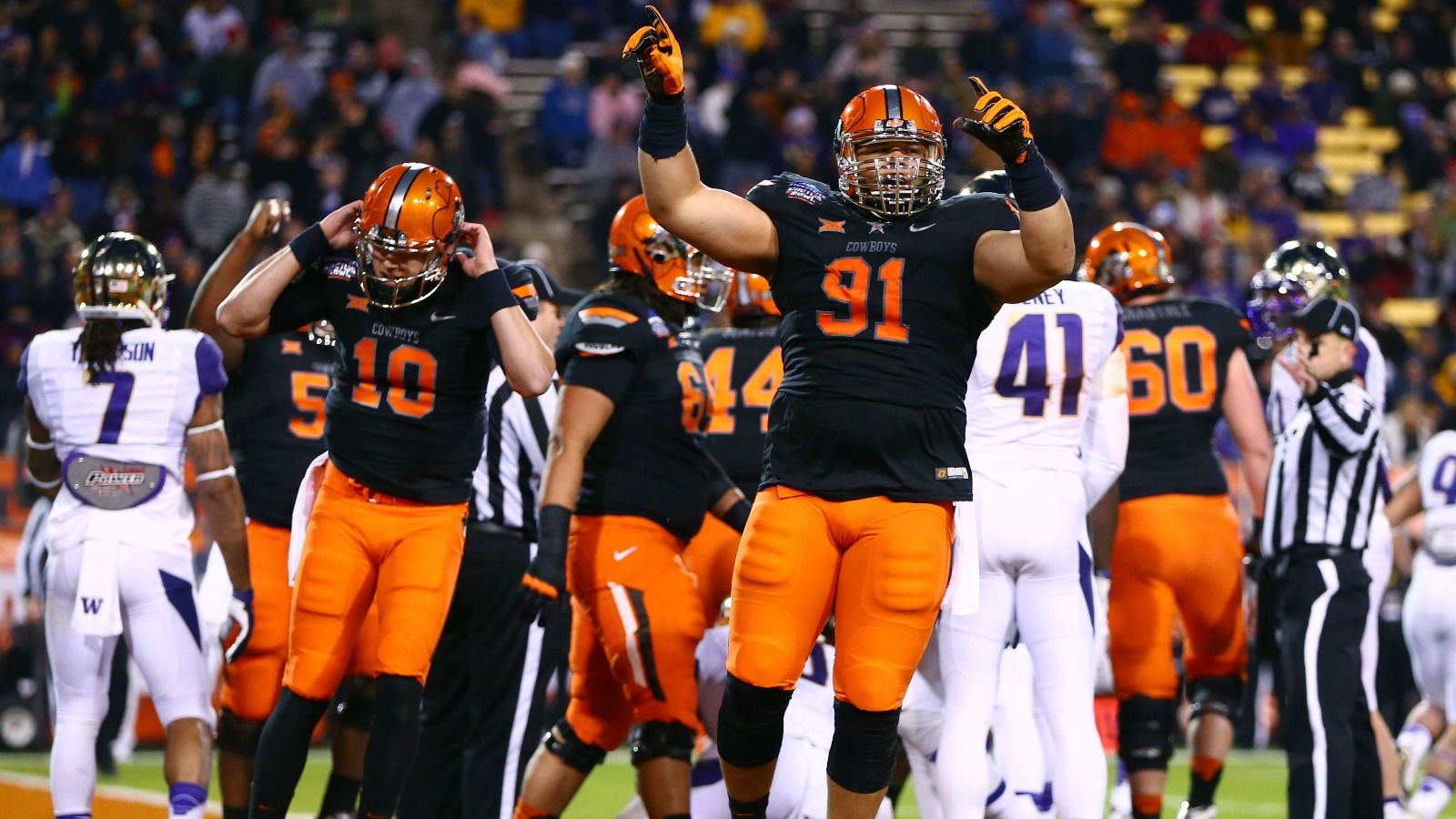 Changes to the coaching staff are often viewed as a way of scapegoating components of a football team, but Oklahoma State showed this year that there may be some substance to leadership changes.
Oklahoma State revamped most of its assistant coaching staff for 2015, and the development amongst key players has been undeniable. James Washington and Kevin Peterson stand out in that regard.
You can see why folks like to come coach for Gundy, even if there is constant turnover. Three former Cowboy assistants — Dana Holgorsen, Todd Monken and Larry Fedora — are now Division-I head coaches.
For players' thoughts on the (somewhat) new coaching regime, check out the Daily Oklahoman.