Buy or sell: Rennie Childs as a starter?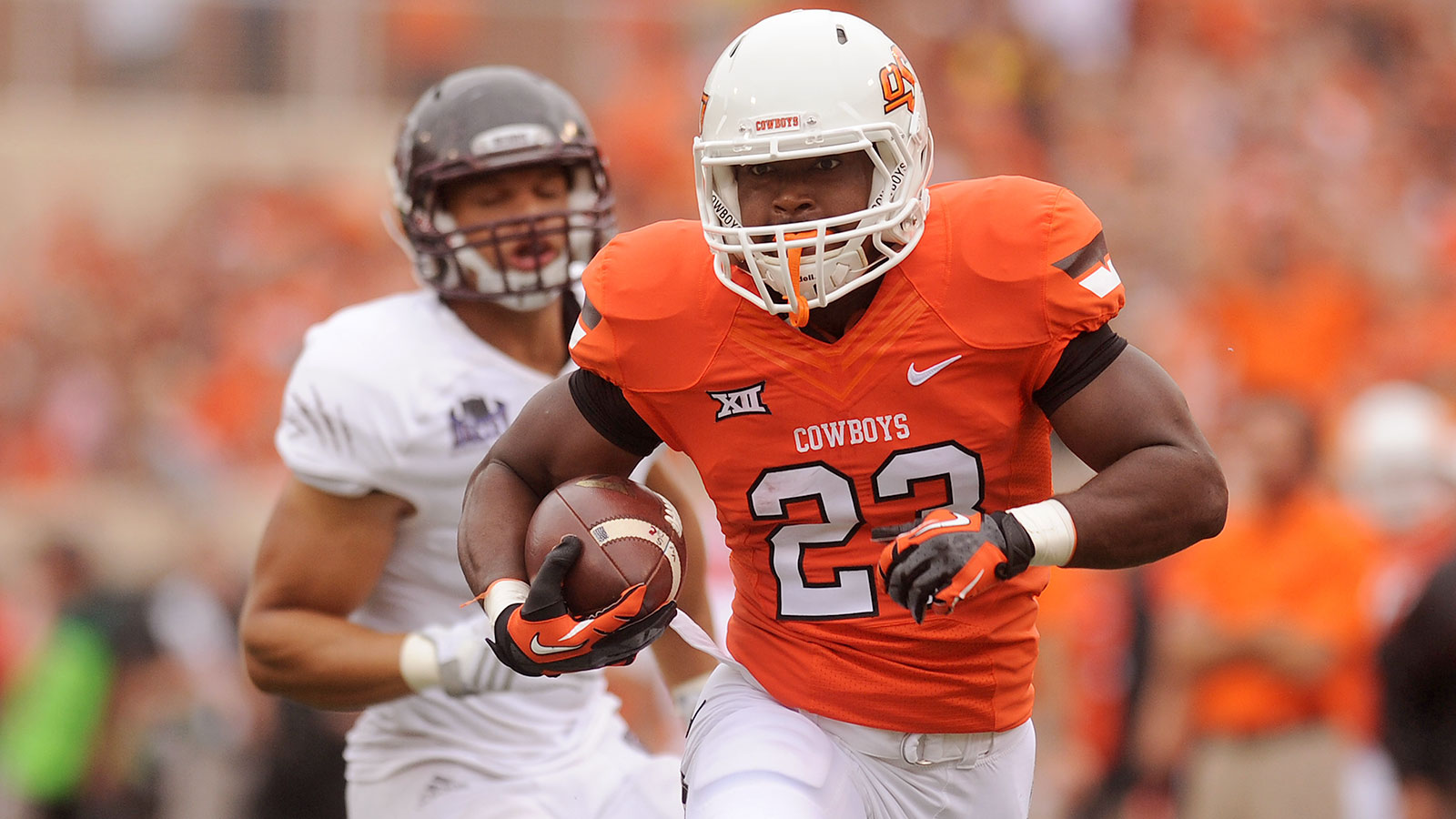 Could we see a change at the running back position for the Cowboys?
Chris Carson has started for Oklahoma State to begin 2015, but that may not be the case very soon.
Why? It may have more to do with Carson than Childs. He's averaged less than three yards per tote in the first two games of the season.
Meanwhile, Childs had the most experience in the Cowboys backfield heading into the season. The folks at Cowboys Ride for Free debate whether or not it's time for a change in the starting backfield.
(h/t Cowboys Ride for Free)