Linebacker Evans questionable for Saturday's game vs. Tech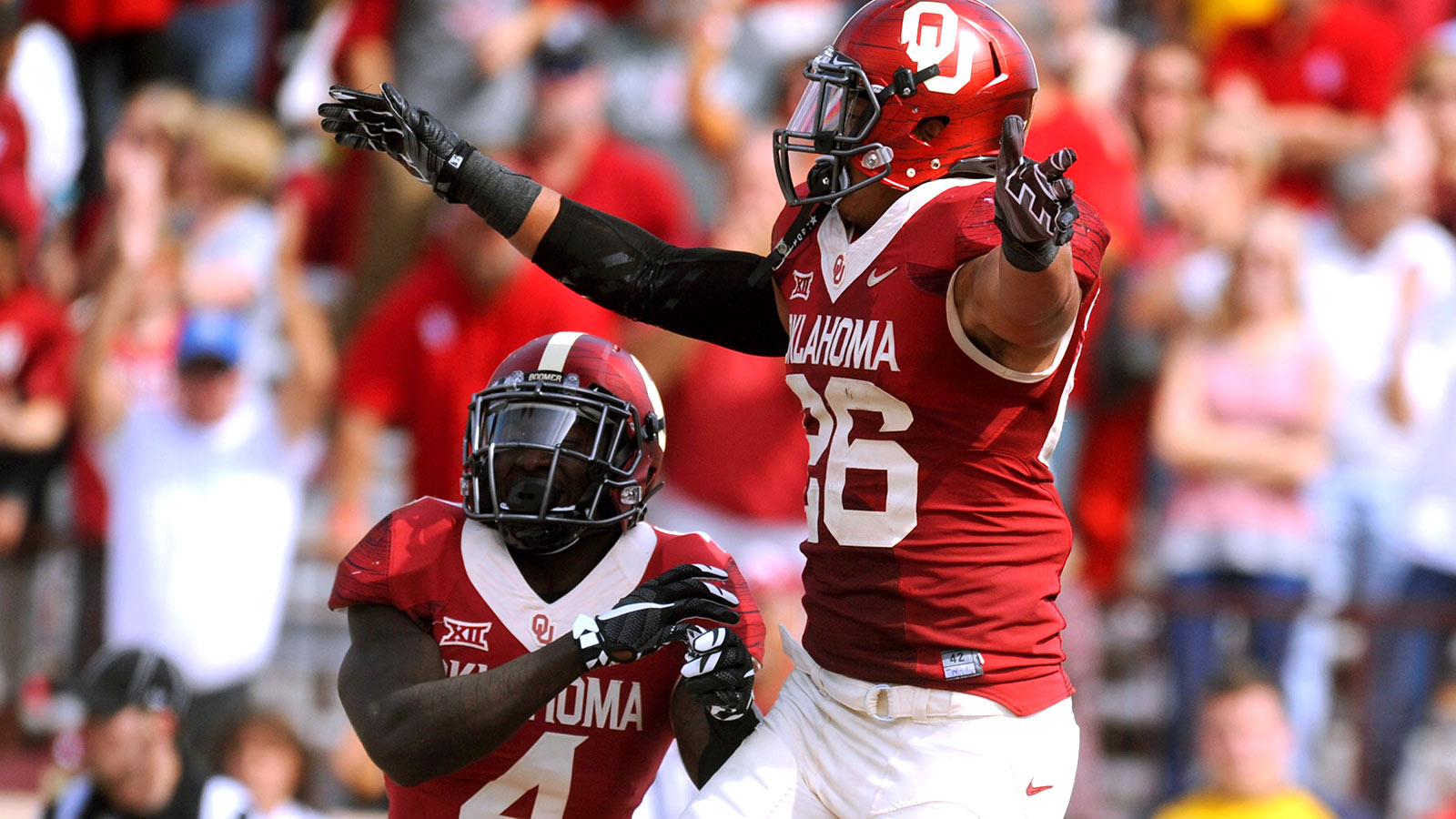 Oklahoma linebacker Jordan Evans was scheduled to undergo an MRI on his left knee, according to The Oklahoman.
The junior from Norman, Okla., was injured during Saturday's 55-0 win over Kansas State.
Coach Bob Stoops said Evans was questionable for this Saturday's home game against Texas Tech.
Evans is second on the team in tackles with 47. He will likely be replaced by Frank Shannon, the team's leading tackler from 2013, but served a full-season suspension in 2014 for a Title IX violation.
Shannon hasn't played much this season. He began August camp injured and has mostly contributed on special teams through six games this year.
"We have a lot of confidence in Frank," Stoops said today at his weekly meet with the media. "He started a lot of games for us and is a good player."
Meanwhile, linebacker Devante Bond, who missed last week's game against Kansas State and the game against Texas with an ankle injury, is set to play against Texas Tech, Stoops said.