Mixon appears on the Bob Stoops show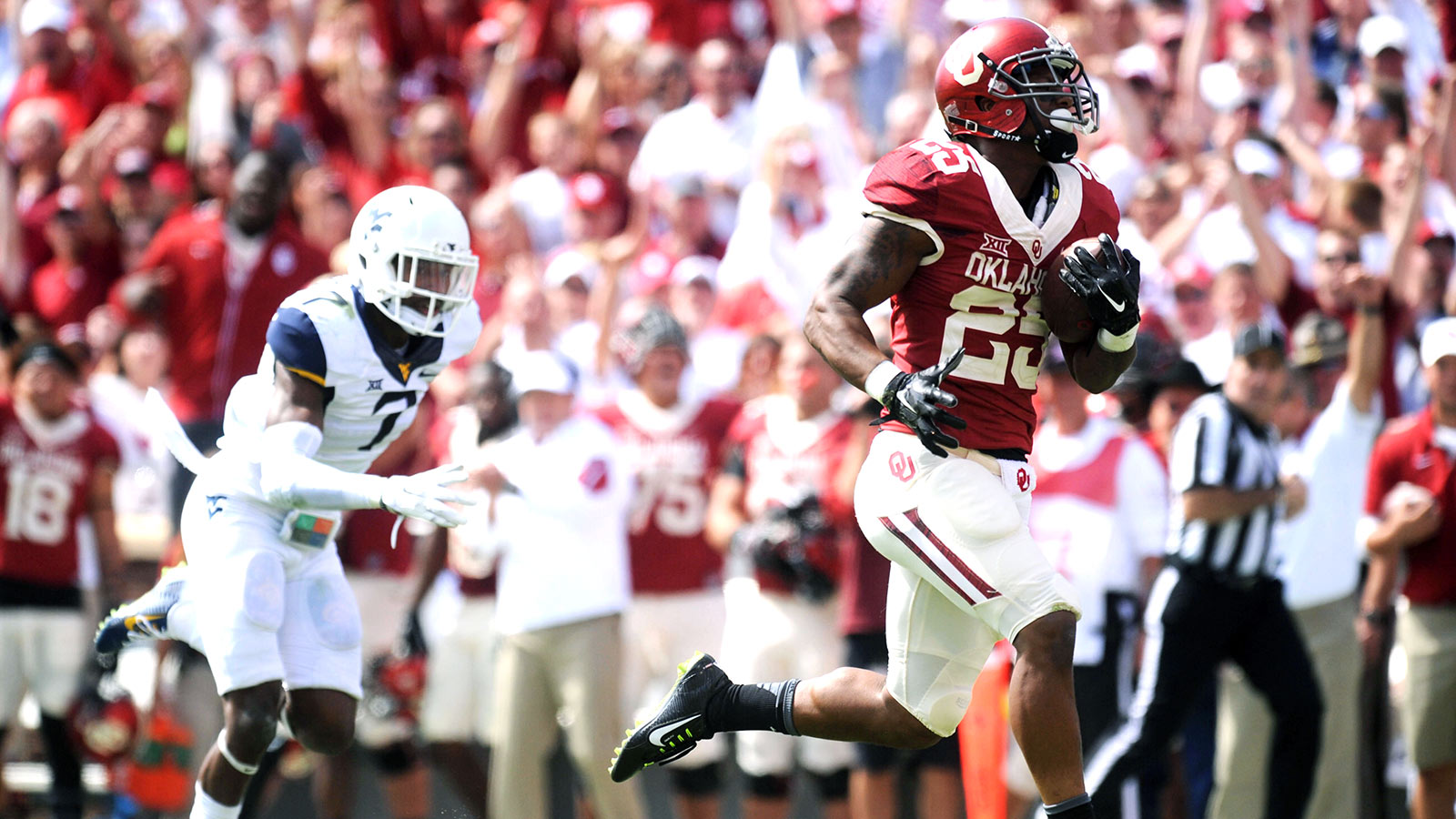 Joe Mixon had his best game of his career Saturday against Texas Tech.
Mixon ran for 154 yards and scored twice in the 63-27 victory.
On Sunday, Mixon talked to the media. Sort of. Despite repeated requests to talk to Mixon the media has not been able to. Sunday, Mixon visited with "OU Sooner Football With Bob Stoops," a show that reviews the most-recent game.
"It was a fun game," Mixon said. "Everybody on the team was just having fun. We got the win. That's all that mattered."
Mixon was suspended all of last season for an incident that resulted in Mixon making a plea deal. A female student was left with facial fractures.
"Ive felt great," Mixon said about returning to the team after a year off. "I feel better than ever before. Everything's slowing down for me."
Mixon did not answer questions about the summer incident from 2014.