Sources: Bob Stoops making major staff changes at Oklahoma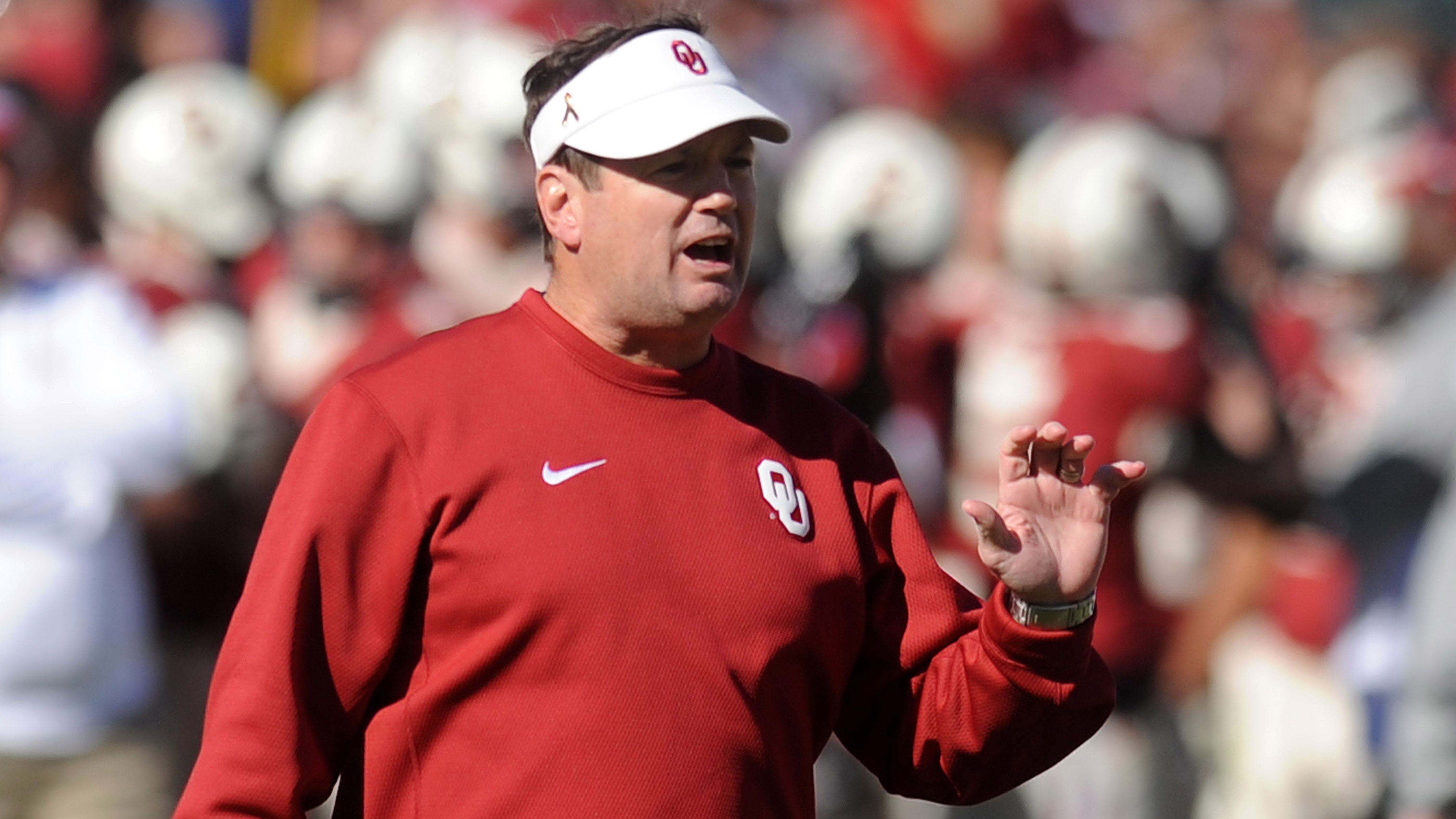 After being picked No. 3 in the preseason, Oklahoma plummeted in the rankings, finishing just 8-5 in 2014, low-lighted by getting blown out by Clemson in its bowl game last week, 40-6.
Now head coach Bob Stoops is making big changes to the Sooner staff, multiple sources have told FOX Sports.
Among those changes is the firing of co-offensive coordinator Jay Norvell, according to sources, and there are more moves to come.
There are expected to be at least two other significant staff moves in the works, sources said.
The Sooners lost five of their final nine games of the season, with three of those defeats coming at home. OU finished the season No. 95 in turnover margin and No. 93 in passing efficiency.
Bruce Feldman is a senior college football reporter and columnist for FOXSports.com and FOX Sports 1. He is also a New York Times Bestselling author. His new book, The QB: The Making of Modern Quarterbacks, came out in October, 2014. Follow him on Twitter @BruceFeldmanCFB.