Mayfield may be running out of options with NCAA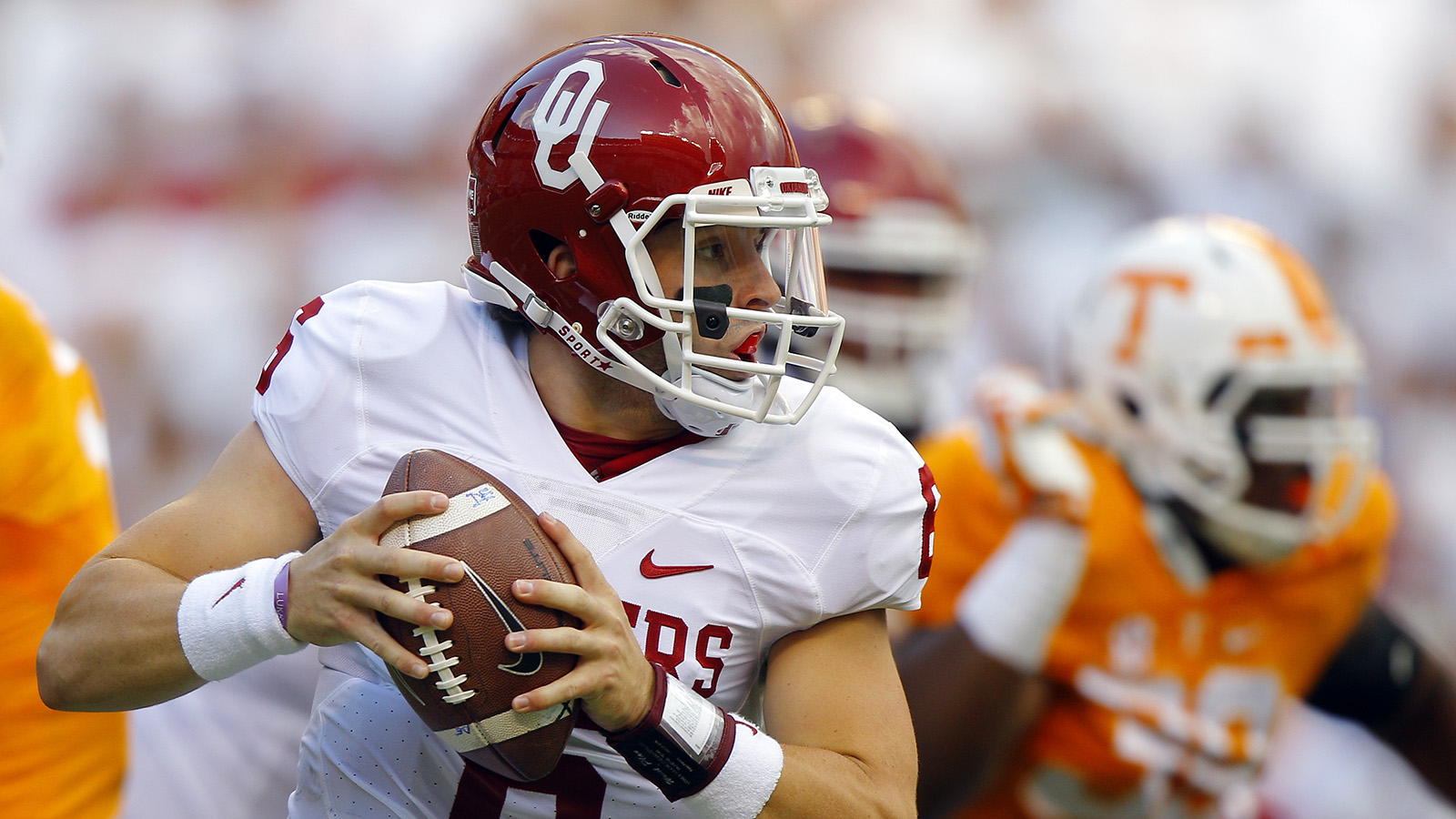 Because he has still not been released from Texas Tech, Baker Mayfeld may be out of options on getting a year of eligibility returned to him.
The Mayfield family has hired attorney Jim Darnell, who once represented Johnny Manziel, and the goal is to get the NCAA to grant a hardship waiver allowing Mayfield to use the 2014 season as a redshirt year.
Mayfield left Texas Tech, as a walk-on, after the 2013 season. He sat out all of 2014 but played on the practice squad at Oklahoma.
Mayfield started seven games as a freshman at Texas Tech. He left the program because he was having issues with coach Kliff Kingsbury. As a walk-on, Texas Tech essentially has to tell the NCAA it has no objection to the player leaving and Mayfield would have likely been returned a year of eligibility.
Mayfield is a junior this season and has led the Sooners to an 11-1 record and a spot in the national semifinals.