Report: Former OK State QB J.W. Walsh to join TCU coaching staff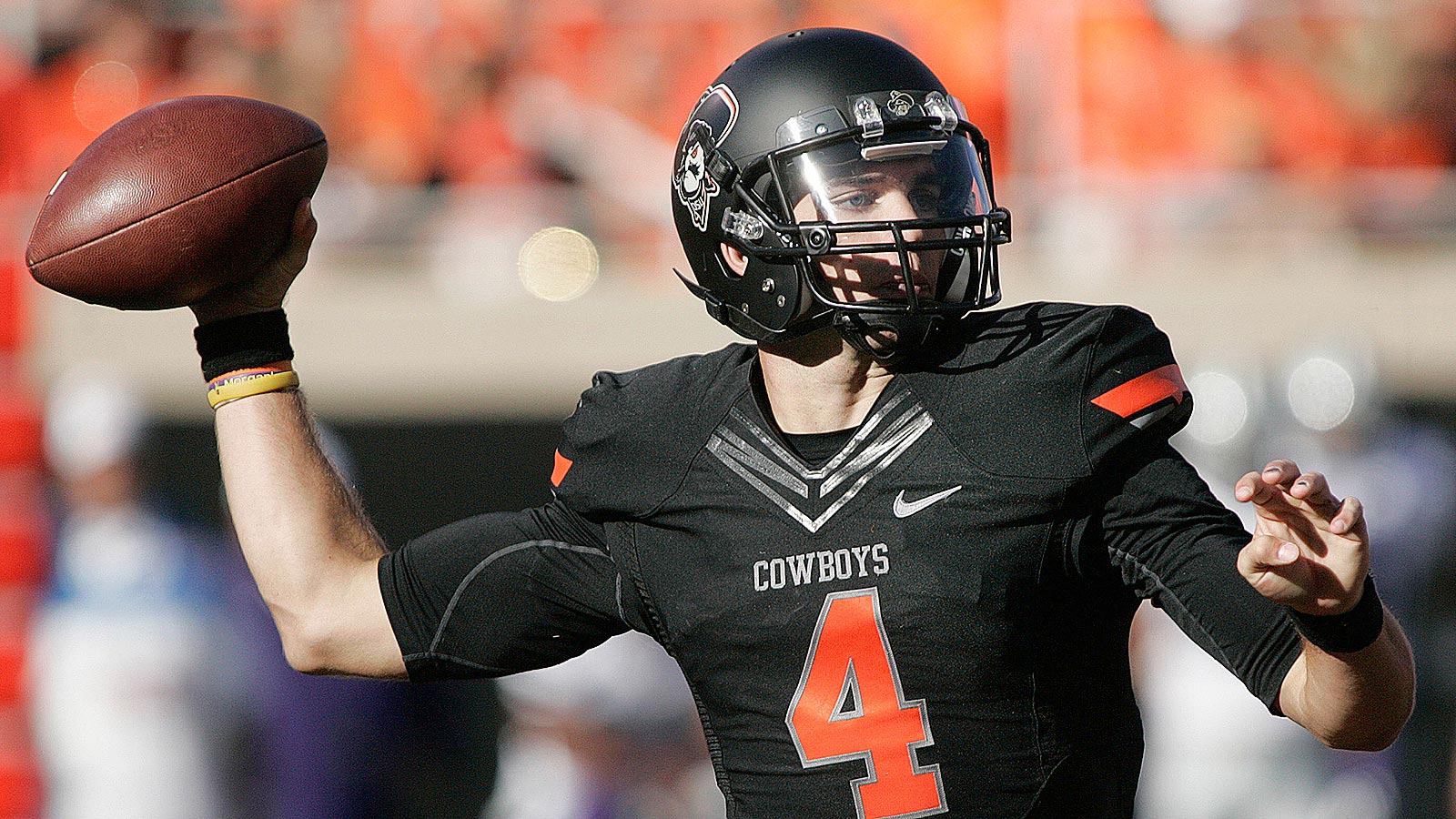 J.W. Walsh has always been a student of the game of football, and though his playing days are over, it feels like he's going to be in the sport for a very, very long time.
Walsh will reportedly join TCU's staff as a graduate assistant. The news was given by Jeremy Clark of Horned Frog Blitz.
Sources confirm that former Oklahoma State QB J.W. Walsh to join #TCU staff as GA (VIP)https://t.co/lqfHns2HBg

— Jeremy Clark (@JClarkHFB) January 20, 2016
Walsh is young, but he has the football smarts and a personality that should resonate with current players.