Ohio State's Johnston among early favorites for Ray Guy Award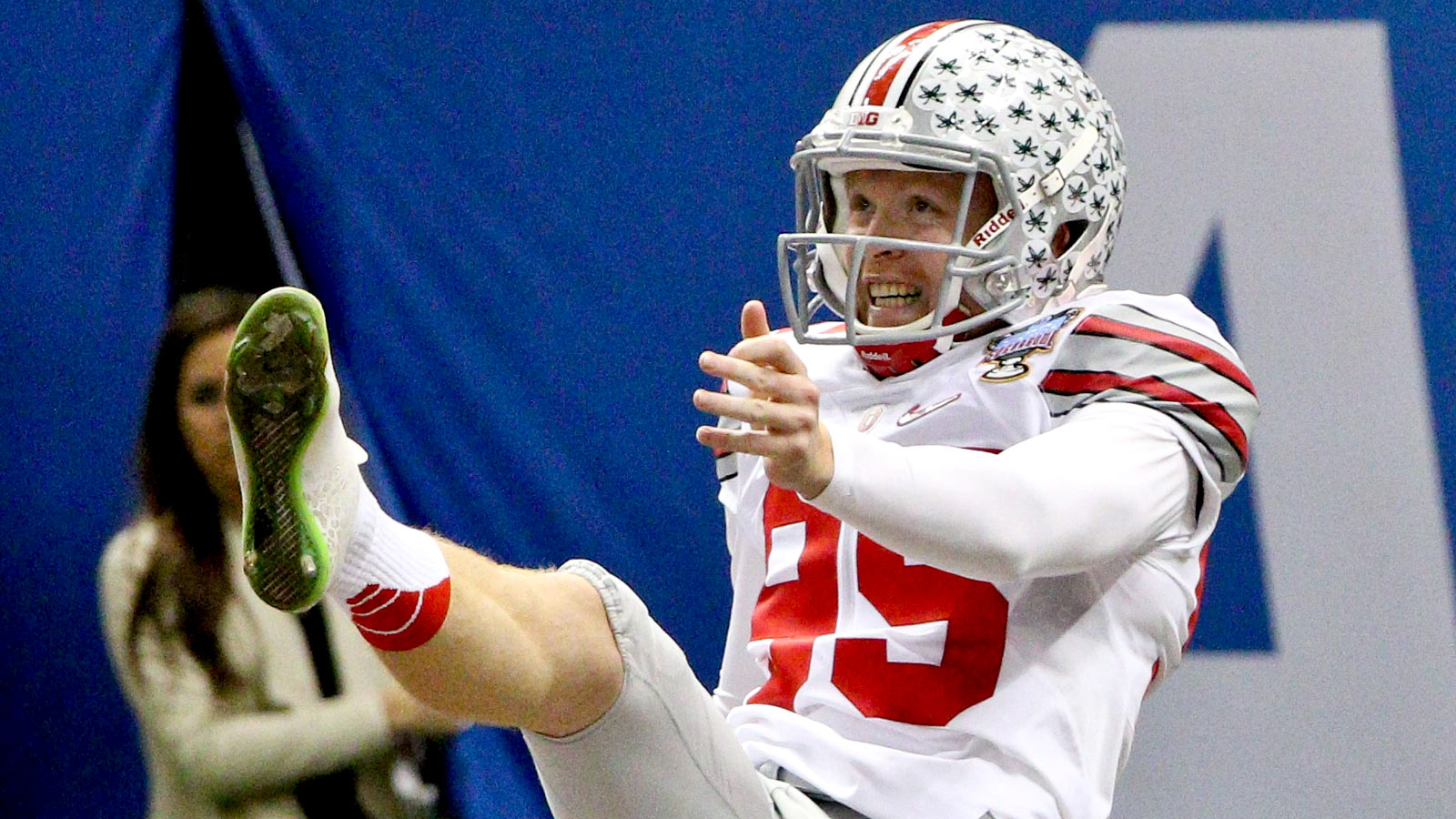 Ohio State punter Cameron Johnston is one of seven semifinalist for the 2014 Ray Guy Award to appear on the preseason watch list for the 2015 award.
Though sometimes overshadowed by the huge numbers the Buckeye offense has put up over the past two seasons, Johnson has been one of the nation's best punters.
A native of Australia, Johnson led the Big Ten in net punting average (45.1 yards) during Big Ten play last season. He landed 15 of his 25 punts inside the 20 in conference games, by far the highest percentage in the conference.
In all games, Johnston had 26 punts downed inside the 20 to tie Nebraska's Sam Foltz for most in the league, but Foltz had 15 more punts overall.
His net punting average would have tied for seventh nationally if he had enough punts to qualify among the leaders, but the Ohio State offense was third in the nation in first downs and third-down conversion rate.
According to an Ohio State news release, Johnston led the nation in percentage of punts down inside the 20 yards line in 2013 and was second last season.