Former Michigan coach on Ohio State: 'I don't see a weakness'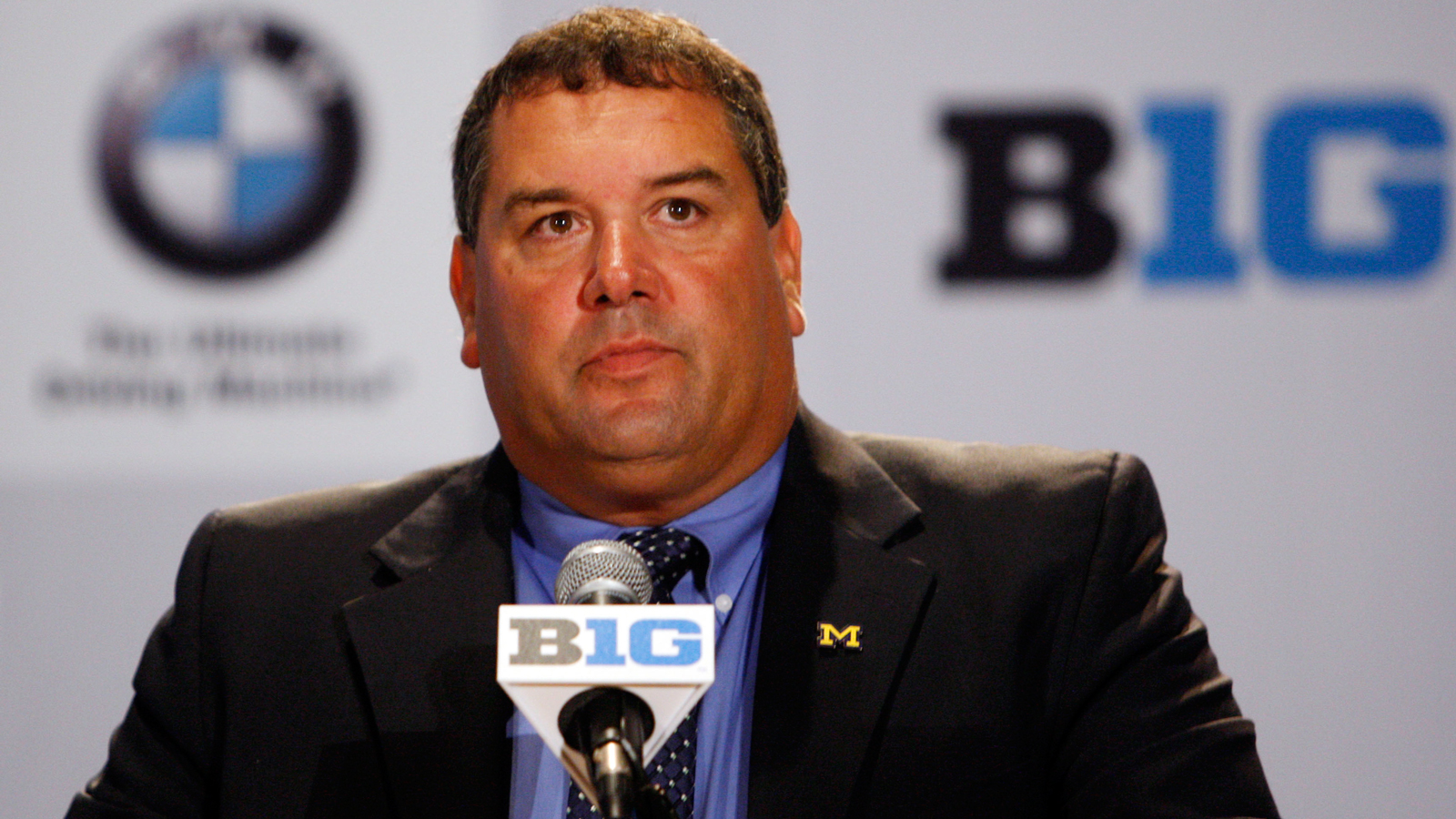 Brady Hoke surely wishes he was coaching college football this fall instead of talking about it on the radio, but there might be one silver lining: He won't have to figure out how to beat an Ohio State team that appears to him to be flawless.
The former Michigan coach delivered that opinion during his new radio show Tuesday on SiriusXM "College Sports Today."
Not that the Buckeyes will simply walk to the Big Ten title game, of course.
"I don't see a weakness," Hoke said of Ohio State, via the Detroit Free Press. "I do believe going to Michigan at the end of the year, just because of how the young men at Michigan feel about that game, that will be a heck of a game. Obviously, Michigan State, (head coach) Mark Dantonio has done an unbelievable job. (But) that last game (for Ohio State) is a tough one."
Ohio State will close the regular season by facing the Spartans and Wolverines back to back. They host Dantoino's MSU squad before traveling to Ann Arbor to take on Hoke's old team, now coached by Jim Harbaugh.
Hoke went 1-3 against the Buckeyes, who were heavy favorites in the last three contests and won all three despite getting stiffer tests than oddsmakers expected.
(H/T Detroit Free Press)