WATCH: Fan creates Saban vs. Dantonio light saber battle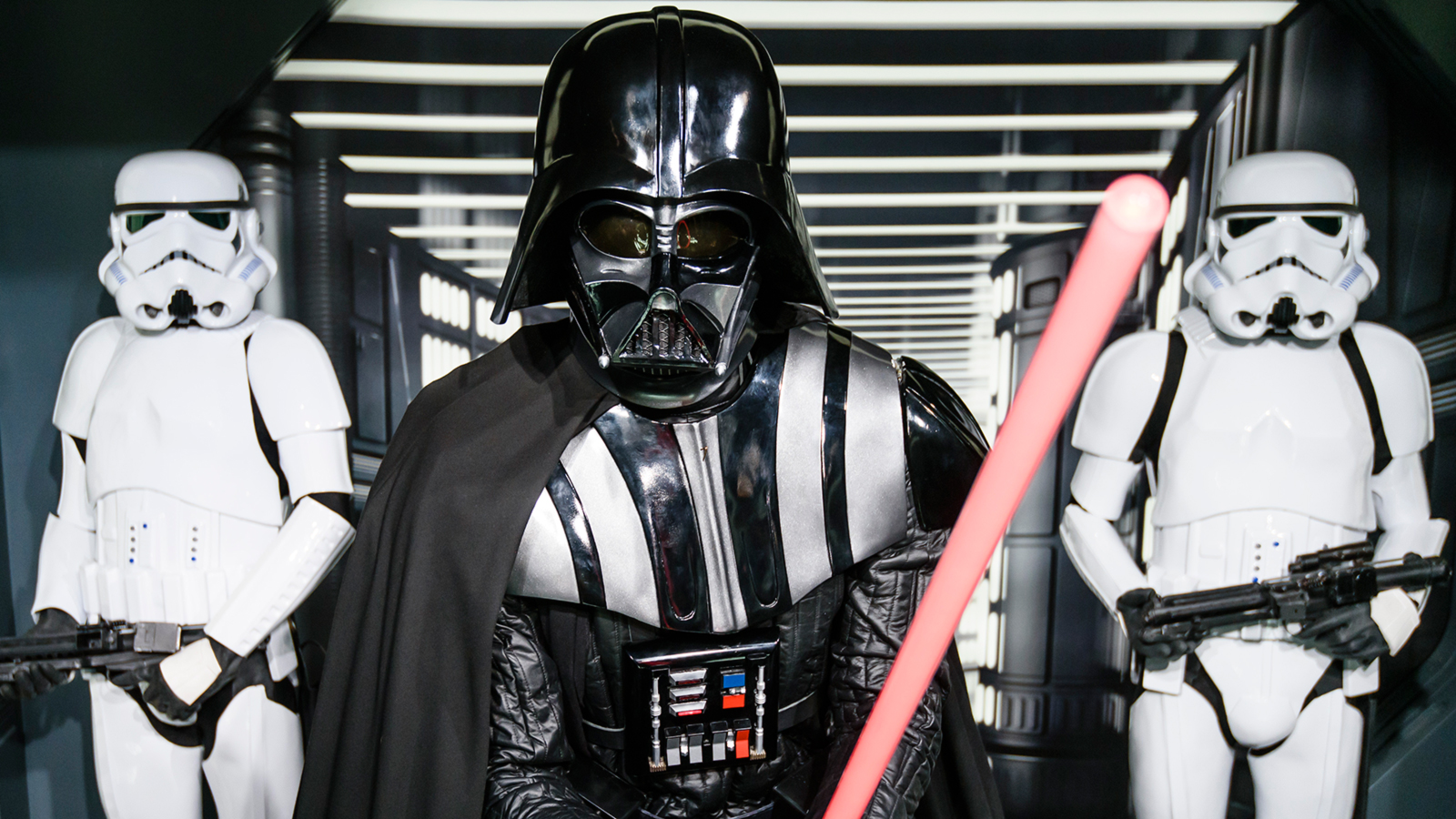 Michigan State head coach Mark Dantonio and Alabama head coach Nick Saban are set to do battle this Thursday in the Cotton Bowl, but one fan thought up a much more interesting way for the two to duke it out.
Michigan State student Dan Stephens, who has put together some great hype videos over the years, decided that he'd replace Luke Skywalker and Darth Vader with Dantonio and Saban, respectively. Of course, the Crimson Tide leader is on the dark side.
The best part? Michigan's Jim Harbaugh, for some reason, acts as Emperor Palpatine.
Enjoy:
More from College Spun: