NFL coaching veteran Haslett joins Penn State staff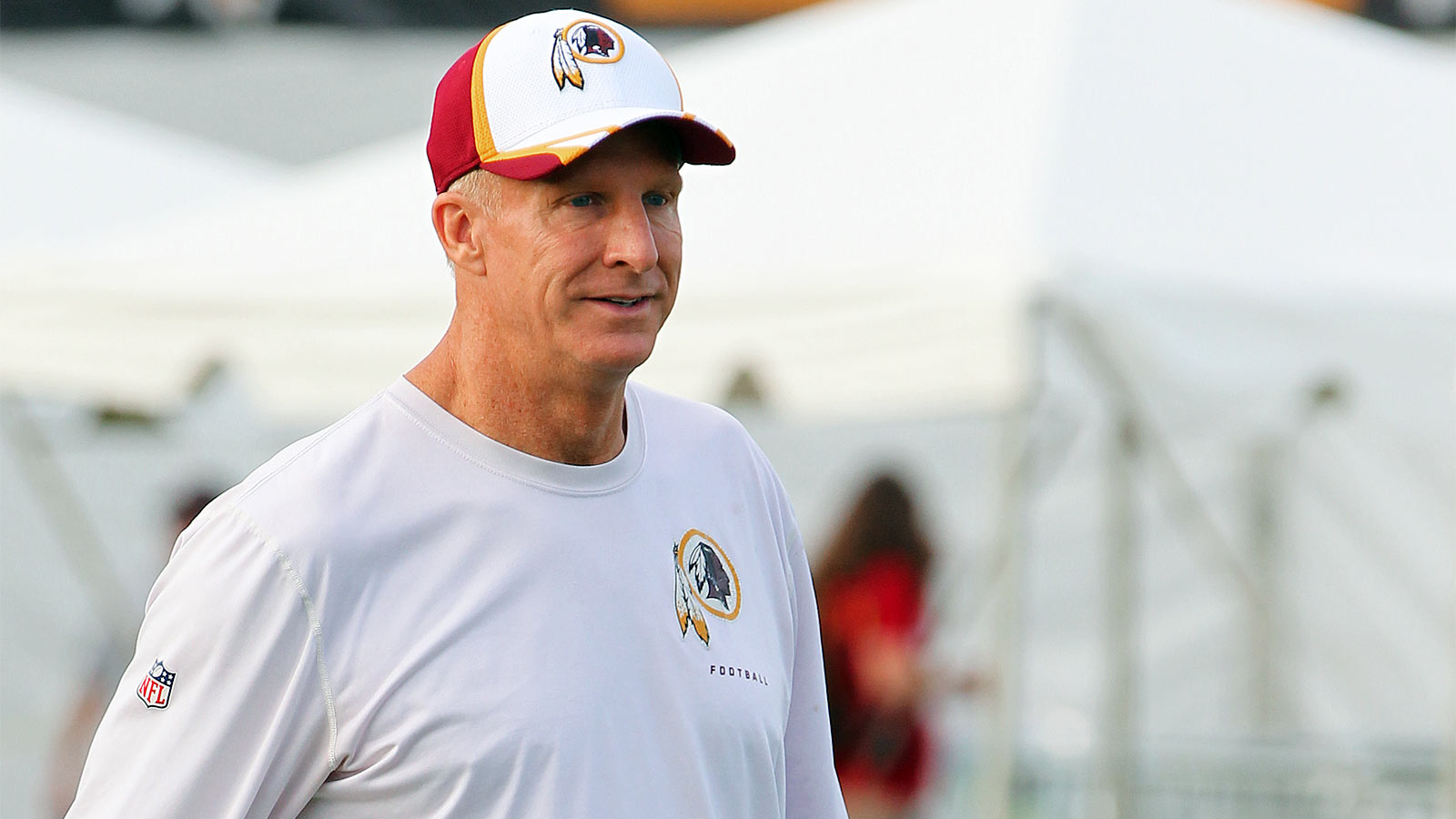 Penn State announced Wednesday former NFL Coach of the Year Jim Haslett will serve as a consultant for the Nittany Lions this fall.
A Pennsylvania native, Haslett was the head coach of the New Orleans Saints from 2000-05. He spent the past five seasons as defensive coordinator for the Washington Redskins.
"I am thrilled to join the Penn State football family," Haslett said via a team release. "(PSU head coach James Franklin) is one of the great, young head coaches in the collegiate game today and he is leading this Penn State program in the right direction. The future is very bright for Penn State football and I am excited to be a part of it."
Franklin said in a statement Haslett will "be a fantastic sounding board" for the offensive, defense and special teams staffers.